Pop singer Lady Gaga is in news for her weight, and this time not for overweight but for her bikini body. She was spotted in a floral two-piece while holidaying with her friends in Mexico a few days ago.
The transformation happened even as she is recuperating from a hip surgery she underwent a few months ago. The "Born This Way" singer, who is known for her electrifying stage performance, was forced to cancel her "Born This Way Ball" tour in the U.S. and Canada after suffering synovitis (severe inflammation of the joints) before deciding to undergo a surgery.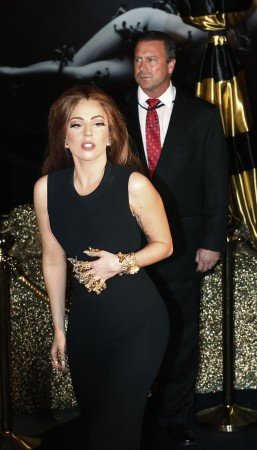 Her bikini body pictures, which hit the internet, came as a surprise because she was expected to put on weight after the doctors advised her to take six months rest following the surgery.
The 27-year-old singer received lots of flak last year after gaining 30 pounds of weight which she blamed her dad's food. She however said that she didn't care about the criticisms on her weight gain.
"I was acutely aware of some photos on the internet - my mum called me and was like, "Did you gain weight?" - everybody was telling me about it, and I didn't really care," she told Stylist magazine in an interview.
"...I don't really care if they think I'm fat, because, quite honestly, I did gain about 30 pounds. Adele is bigger than me, how come nobody says anything about it? She's so wonderful and I think her confidence is something I have to match. She has set the bar very high for a lot of woman. I need to be a confident woman and just say politically active things when I can that are helpful to young people," she added.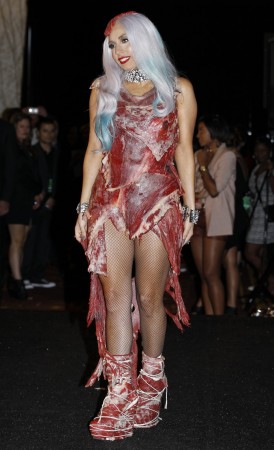 It is also reported that the "Poker Face" singer is planning to marry Vampire Diaries actor Taylor Kinney this summer.