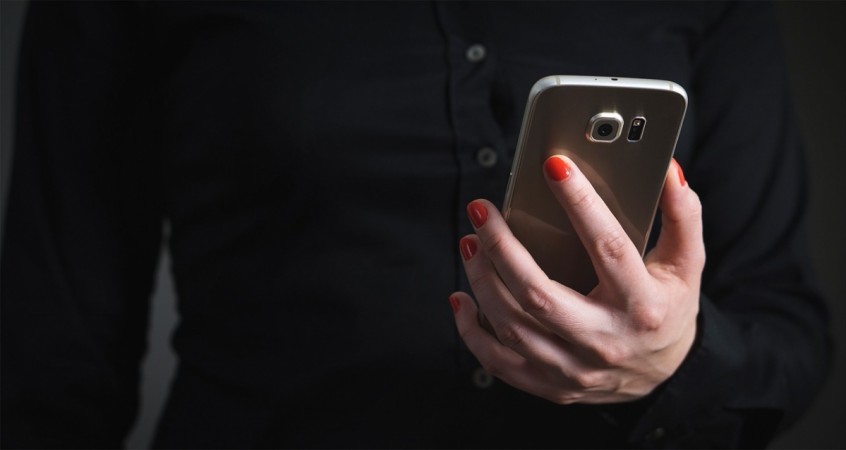 Ladies, if you are there on dating apps for 'only friendships' and not hookups, Tinder's latest update could mean you have an upper hand soon. Tinder, a popular online dating app, is all set to roll out a new update apparently inspired by its rival app, Bumble.
The new update will let women initiate the first conversation with their future 'matches' rather a string of 'hey', 'hi', 'hello' and other indescribable messages that women users endure every day on Tinder.
"Often, women don't really want the pressure of kicking off the conversation, but if they want it, that's great. Giving people the choice versus telling people how to engage is a big difference." Mandy Ginsberg, the chief executive officer of Match Group Inc, was quoted by MarketWatch as saying.
Tinder, however, has not given a launch date for the update and stated that it was 'not a reaction to any competitor'. The concept of making dating apps more women-friendly started with Bumble, which already has a woman-talk-first setting.
Ginsberg, who became the CEO last month, further added: "We have to constantly listen to what women want and address their needs, not just on Tinder but on all products." Her company, Match Group also owns other dating apps like OkCupid, PlentyofFish, and Match.com among others.
The $10-billion company Match Group decided to make the dating app experience on Tinder more women-friendly on Valentine's Day to better serve their female users.
However, Ginsberg said that women may not always want to make the first move in the dating app. Hence, she has ensured it is an option rather than making it a mandatory setting, unlike Bumble.
"The feedback that we've heard is that women don't always want to be forced to make a move, so we want to give people the ability to choose," Ginsberg told MarketWatch.
However, instead of criticizing a rival dating app, Bumble also made an official statement reported on MarketWatch, saying that it appreciates 'any business decision that empowers women'.