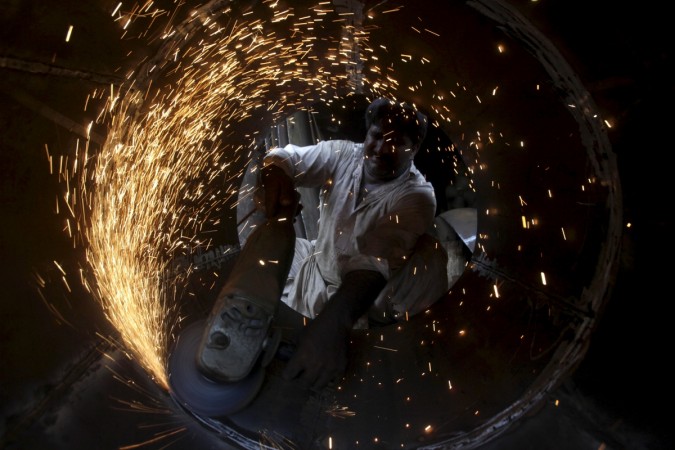 As the month of August comes to a close, people in the United States are looking forward to the long weekend in the first week of September. Honoring the American labor movement, the first Monday in September is marked as Labor Day, which falls on September 5 this year.
A big part of the Labor Day is the sales hosted by leading retailers across the country. With steep discounts and offers on products, it makes for a great chance to grab what you need at best prices. Although Labor Day sales will be followed by more generous Black Friday and Cyber Monday deals, which are known to offer the best deals, there are other things you can do in the long weekend.
The best plan is to get out of town and spend the holiday with friends and family. Since Labor Day weekend is one of the busiest travel times, there is a chance that flight rates might spike due to the demand. But there are some workarounds to enjoy the weekend getaway.
A Road Trip
It is a good time to drive down to a local beach resort and have some fun. You can also go for camping in the nearby national park.
Score cheap deals by going untraditional
If money isn't the concern here, then booking your first class ticket to anywhere in the country or outside shouldn't be a problem. But not everyone is born with a silver spoon in their mouths. CheapAir recommends booking flight tickets for less popular days, such as Thursday and Tuesday, when people are least likely to travel, as compared to Friday and Monday, which is the common tradition. Lower demand calls for better deals on flights.
Do not wait till the last minute to do the booking as CheapAir says the fares around Labor Day weekend will be 30 percent more. The sooner the better.
Shopping never gets old
If you are one of those who'd rather relax and have barbeque parties at your home, then there is still a lot waiting for you this Labor Day. Wal-Mart has kickstarted Labor Day 2016 sale already and runs till September 5. If you were hoping to see some electronics on sale, then you are out of luck. Wal-Mart's Labor Day sale is on apparels for kids and adults, bags and accessories, shoes and jewelry.
Other retailers are likely to commence Labor Day sales soon.