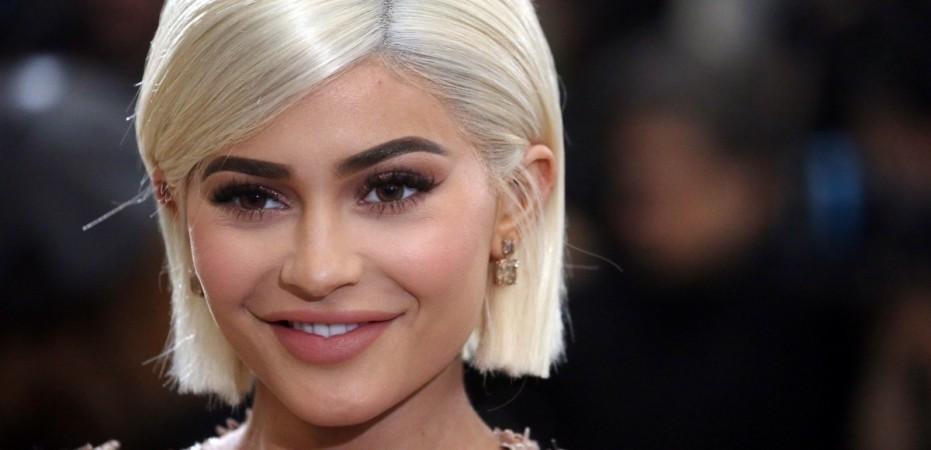 Travis Scott and Kylie Jenner's romance is heating up, and the duo seems unable to keeps their hands off of each other.
Photographs from their recent outing in Los Angeles show Scott grabbing hold of Jenner's butt and drawing her closer for a romantic hug. Both of them were dressed casually, with Kylie wearing a black hoodie and leggings and Scott in a blue hoodie.
Also read: While Wonder Woman makes Israel proud, Lebanon bans the DC movie [PHOTO]
Kylie was previously involved with Tyga, but the two parted ways sometime in March. On a recent episode of Watch What Happens Live, Kylie's half-sister Kim Kardashian opened up about Kylie and Tyga's split, saying there was no drama involved.
"What was great was that they just - it was so easy, that split. There just - you know, there has not been any drama," said Kim.
It is not immediately known what drove the couple apart, but rumours swirling around at the time hinted at Tyga being unfaithful to Kylie. Also, his drama with baby mama Chyna was said to have caused a strain in their romance.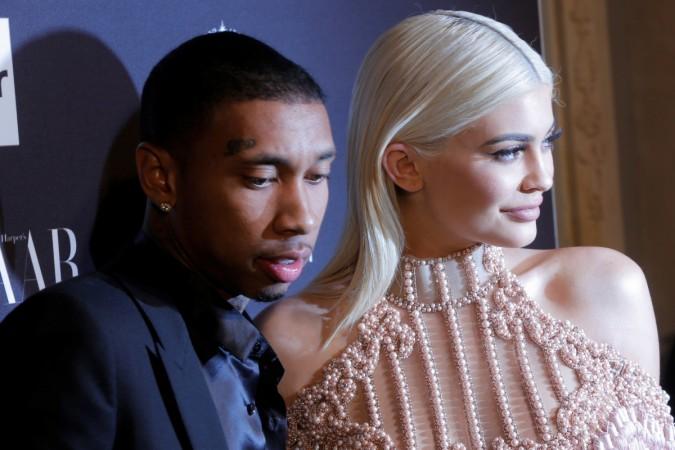 Kylie seems to be happy with Scott, and according to a HollywoodLife source, Kylie can see a future with the musician.
"Kylie has never been more happy or secure than she is with Travis," the insider explained. "She is never worried when Travis gets text messages that he could be sneaking a side piece behind her back the way she was often suspicious of Tyga. She feels like this is her first real, healthy relationship as an adult."
"They are enjoying spending a lot of time together and they are actually learning a lot from each other too," the insider explained. "Kylie thinks her and Travis could be together for a long time."