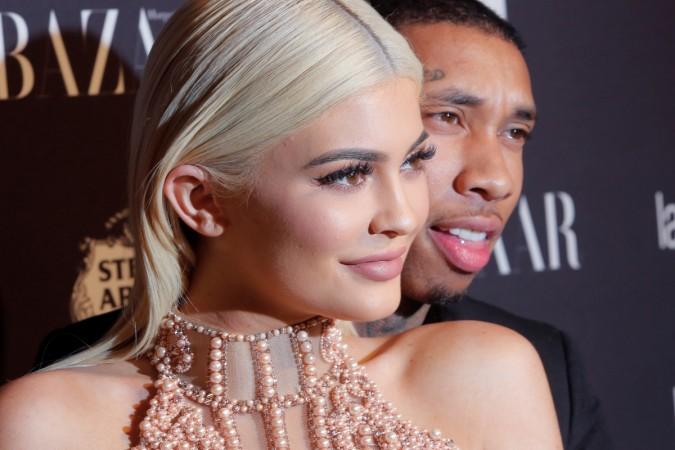 Keeping Up with the Kardashians star Kylie Jenner is just 19 years old, but if she decides to get married at such a young age, then chances are that her wedding as well as honeymoon will be part of a new reality show.
Also read: Is Khloe Kardashian putting pressure on Tristan Thompson to propose?
According to a HollywoodLife report, Kylie's mother Kris has everything lined up for a reality show where Kylie and her boyfriend Tyga's life will be played out in front of the cameras. "Kris already has every business opportunity lined-up for Kylie and Tyga when they finally decide to get married," a source told HollywoodLife.
"In true Kardashian style, Kris wants everything from the engagement party to the wedding and honeymoon to be filmed for TV. When the time is right, thanks to Momager Kris, Kylie and Tyga may have their own spinoff show focusing on their wedding," the source added.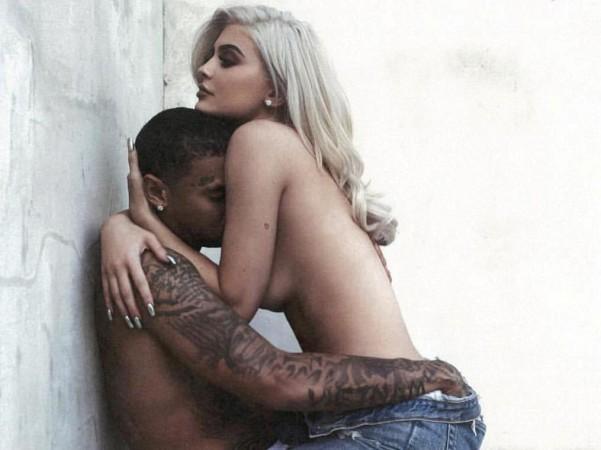 The reality show is likely to be along the lines of Kim Kardashian and Kris Humphries' wedding and will feature the engagement and wedding ceremonies.
Kylie and Tyga, who have been dating since 2015, have had their ups and downs. Although the couple has sparked engagement rumours on numerous occasions, an official announcement is yet to be made.
Meanwhile, according to another report, Kylie is eager to get married to Tyga and she believes that marriage will stop him from potentially cheating on her in the future. "She's got weddings on the brain, and all she can think about is dresses, and rings, and honeymoons. Kylie's pretty much planned the entire wedding already in her head, now she just needs Tyga to propose!" another source told HollywoodLife.