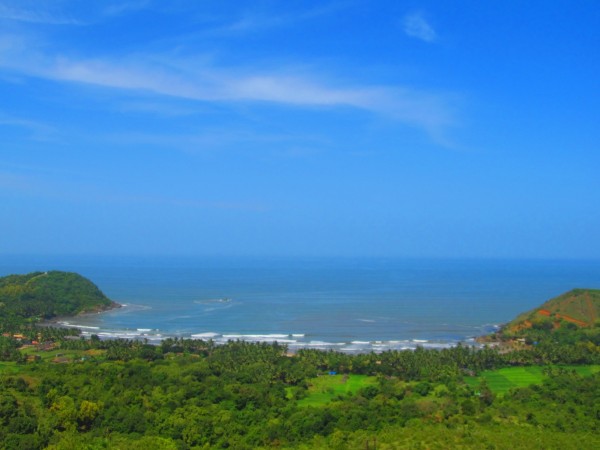 As summers come to an end, Goa is getting ready to host lakhs of tourists who visit the small beach city to have a leisure time with their friends. Goa has been one of the most popular travel destinations in India. The place attracts millions from across the country, as well as the world, every year.
However, Goa has also been facing a problem of plenty. The crowded streets and sea-shores rob the tourists of some luxury time they seek. So, what can one do? It's simple; opt for another place, and what can be a better alternative to Goa if not Gokarna?
Here are some reasons why you should consider choosing Gokarna over Goa:
Peace and Solitude
There's one thing that Gokarna guarantees; some alone time. If you want to just lie down and relax on a beach, then there are many options in Gokarna to do that. You can visit the Kundle or Om beach, and also trek to Half Moon or Paradise beach. There is also an easier way to reach these beaches – motorboats.
Cosy hotels and homestays
If you want luxury and parties, then 'go for Goa' but if you prefer simpler accommodation with a beautiful view, there is no doubt that Gokarna has better options. You can book a beachfront hotel or shack on the popular Kundle beach and spend the perfect weekend with your partner.
Pocket-friendly
Staying in Goa can get really expensive but that is one problem you will never face in Gokarna. The place has a number of cheaper options when it comes to stay, food or travel. So, if you are a budget traveller who does not want to burn a hole in their pocket, definitely ditch Goa and visit Gokarna.
Traditional food experience
While Goa has adapted to the tourists' needs when it comes to food, Gokarna still offers more traditional delicacies giving everyone an opportunity to give local food a try. The cafes on beaches serve delicious local dishes which you should not miss. Travel to Gokarna and immerse yourself in its beauty and culture.