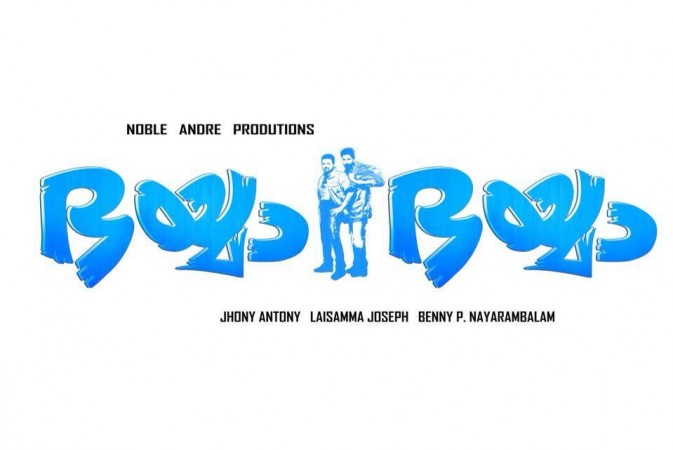 "Bhaiyya Bhaiyya," the comeback film Kunchacko Boban and Biju Menon is all set for its release this September. The film is directed by hit maker Johny Antony.
"Bhaiyya Bhaiyya" is a comedy film and the duo will play the role of suppliers of migrant workers from Bengal to different working sites in Kerala. The film will take its course when they travel to Bengal, where they will face some problems and the story revolves around how they come out of these situations around them.
Kunchacko and Biju were labelled as hit makers after the release of their movies like "Seniors", "Romans", "Ordinary" and "3 Dots." The duo was able to convert their films into box office hits. After "3 Dots," they deliberately decided not to do films together as they felt that the audience would feel monotony in their performances.
"We were getting many projects after a couple of hit films together but nothing was up to the mark. Johny's film is an out-and-out fun flick and I play a Bengali Babu who supplies migrant labourers from Bengal. The film travels from Kerala to Tamil Nadu and then to Kolkata. I hope we can match the expectations of the audience after a gap," said Kunchacko to Times of India about their return in "Bhaiyya Bhaiyya."
Johny Antony is known for his comedy flicks like "CID Moosa" (2003), "Kochi Rajavu" (2005) and "Thuruppu Gulan" (2006). Like his usual comedy films, "Bhaiyya Bhaiyya" is also expected to be a fun filled comedy flick. The script of the film is done by Benny P Nayarambalam who has written scripts for hits like "Kalyanaraman" (2002), "Thommanum Makkalum" (2005), "Chanthupottu" (2005), "Chotta Mumbai" (2007), "Annan Thampi" (2007), Marykundoru Kunjadu" (2010), "Sound Thoma" and many more.
Talking about the other cast, Innocent will make his appearance as Contractor Chacko. Nisha Aggarwal, sister of Kajal Aggarwal is making her Malayalam debut with this film. The film also has Salim Kumar, Suraj Venjaramoodu, Vijaya Raghavan, Shammi Thilakan, Sudhir Karamana, Thesni Khan and Ambika Mohan.
The music of "Bhaiyya Bhaiyya" is composed by Vidyasagar, whereas, Vayalar Sarath Chandra Varma, Santhosh Varma and Murukan Kattakada have penned down the lyrics. The cinematography is handled by Vinod Illampally and the editing is done by Ranjan Abraham. The film is produced by Laisamma Joseph.