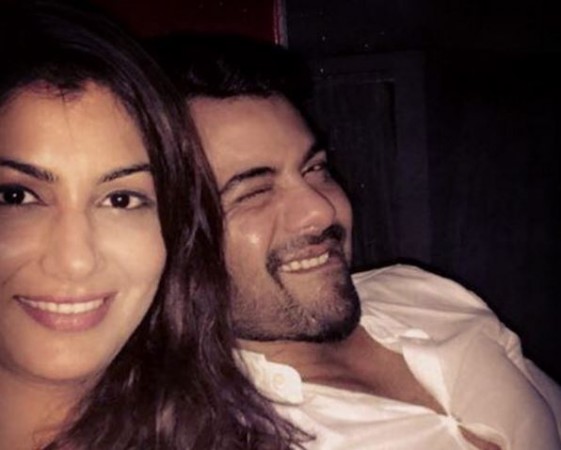 For the fans of Kumkum Bhgaya, who may have missed the recent episodes, here we bring to you the drama that happened this week (November 7-November 11).
Sarla managed to rescue Pragya (Sriti Jha) from the police custody, while Abhi (Shabir Ahluwalia) realised that Pragya had always been by his side and that he should save her at any cost. As he got into the car, Aaliya tried to stop him but in vain. Abhi was determined to free Pragya from the prison. But upon reaching the police station, he learnt that Pragya had been bailed out.
He felt guilty for not having helped her in difficult time and decided to visit her home. On the other hand, Tanu and Nikhil decided to kill Pragya.
In Pragya's home, a terrified Sarla announced that they were leaving the city for good. Sarla explained to Pragya that she can't afford to lose her and reminded how Bulbul lost her life. The elderly lady explained that Pragya and Abhi were not destined to be together and that she was not safe at Abhi's house. Pragya argued saying that Abhi needed her help as he was suffering from memory loss and his evil sister and Tanu would ruin him. To this, Sarla said that nobody would harm Abhi unless Pragya interfered. She managed to convince Pragya but refused to disclose where they were headed to. The ladies hastily left their home towards the nearest railway station.
Meanwhile, Abhi reached Pragya's house and was shocked to learn that she was missing. He immediately called Purab to know more about Pragya's whereabouts who informed him that the ladies have plan to leave Mumbai forever and may have moved to Pragya's uncle's home in Palghar.
What's good? Abhi realises his feeling for Pragya and is determined to get her back. Sarla understood that her daughter is not safe in the city and it is her motherly instinct that has forced her to leave the city for the benefit of Pragya.
What's bad? Tanu, Aaliya and Nikhil are determined to kill Pragya for their evil intentions.
Conclusion: It's high time Abhi and Pragya should reunite and Tanu's truth is out in open.