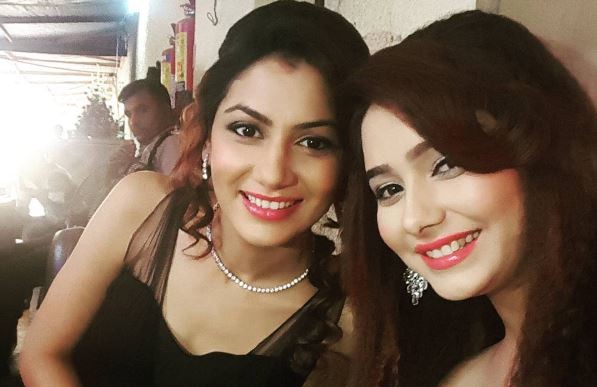 For fans of Kumkum Bhagya who may have missed the recent episodes of the show, here is a quick recap of the drama that happened this week (November 21-25).
Pragya (Sriti Jha) returned to the Mehra family with Abhi (Shabir Ahluwalia) much to Alia (Shikha Singh) and Tanu's (Leena Jumani) disappointment. Pragya met the antagonists and celebrated their defeat. She challenged them that they could never break the relationship between a husband and a wife.
However, soon after Pragya fell unconscious and a doctor had to be called in. The doctor left everyone stunned by informing that she was pregnant. Not just Abhi, but Dadi too was shocked by the news considering that Pragya was yet to consummate with Abhi.
It later turned out to be yet another evil plan of Alia, who bribed the doctor to announce Pragya's pregnancy. Alia wanted to ruin Pragya's image and also Abhi's faith in her. However, Pragya understood that it was Alia's plan and decided not to fall prey to her deeds but fight against succeeding in her mission of exposing Tanu and Alia. The protagonist reassured the antagonists that such ploy of theirs against her would not deter her from the mission.
Later, Pragya informed Dadi and Sarla that she was not expecting a baby and that it was Alia's plan to spoil her image. Dadi and Sarla, heave a sigh of relief and assured that they would not let anything wrong happen to Pragya and would bring the doctor to reveal the truth in front of Abhi.
Abhi, on the other hand, was disturbed as he was unaware of Pragya's boyfriend, despite claiming himself to be her best friend.