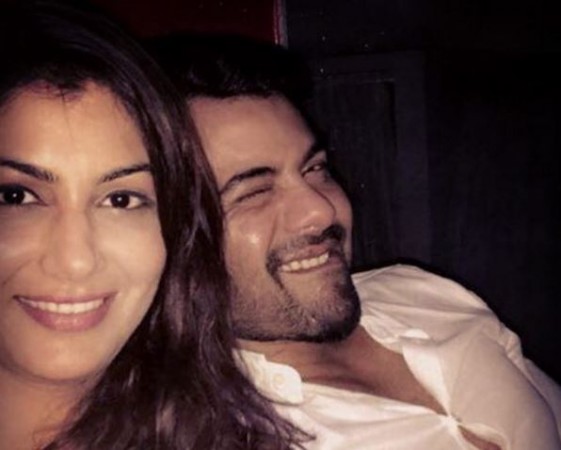 The makers of Kumkum Bhagya are set to throw another twist in the storyline. According to reports, the pregnancy drama will come to an end in the upcoming episodes.
Sarla will visit the doctor, who announced that Pragya is expecting her baby, to bring out the truth. Although the doctor would feel guilty about it, she would refuse to reveal the truth in front of Mehra family as she may fall into trouble.
However, Sarla will record their entire conversation where the doctor would confess to her lie. The next day during a party, Sarla will play the doctor's tape, which will leave Abhi (Shabir Ahluwalia) and others stunned, Tellychakkar.com reported.
Meanwhile in the recent episodes, Pragya fell unconscious and a doctor had to be called in. The doctor left everyone stunned by informing that she was pregnant. Not just Abhi, but Dadi too was shocked by the news considering that Pragya was yet to consummate with Abhi. It later turned out to be yet another evil plan of Alia, who bribed the doctor to announce Pragya's pregnancy.
Alia wanted to ruin Pragya's image and also Abhi's faith in her. However, Pragya understood that it was Alia's plan and decided not to fall prey to her deeds but fight against succeeding in her mission of exposing Tanu and Alia. The protagonist reassured the antagonists that such ploy of theirs against her would not deter her from the mission.