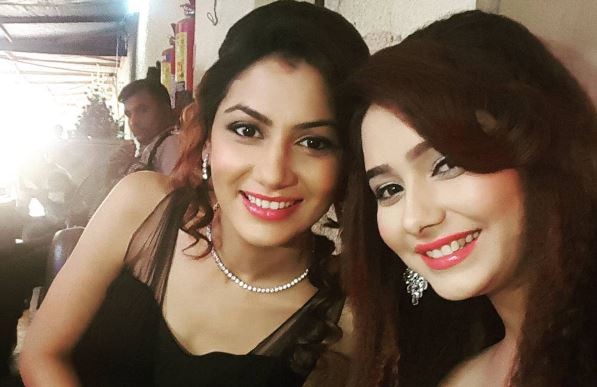 It seems like the makers of Kumkum Bhagya are set to throw some unexpected twists in the storyline. To spice up the never-ending track of exposing Tanu's truth, the makers have included a sequence wherein Pragya will get pregnant.
According to Tellychakkar, in the upcoming episodes, viewers will witness Pragya falling unconscious and Abhi quickly taking her to his home and calling the doctor. However, the doctor will leave everyone stunned when he will inform the Mehra family that Pragya is expecting a baby. Not just Abhi, but Dadi too will be shocked by the news considering that Pragya is yet to consummate with Abhi.
It now remains to be seen how the story unfolds. Is this Alia and Tanu's master plan to throw Pragya out of Abhi's life?
Meanwhile on the show, Nikhil has succeeded in abducting Pragya. As Abhi followed Nikhil to rescue Pragya from the trap, he reached the deserted location where Pragya was held captive. Nikhil, in an attempt to flee from the spot, hit Abhi on his head with a wooden log, which resulted in Abhi collapsing there.
The blow turned out to be a boon as it made Abhi regain his memory, albeit partially. This made Pragya and his closed ones happy, but not Tanu, who decided to leave the Mehra house before Abhi could throw her out. However, it turned out that Abhi didn't quite remember everything.