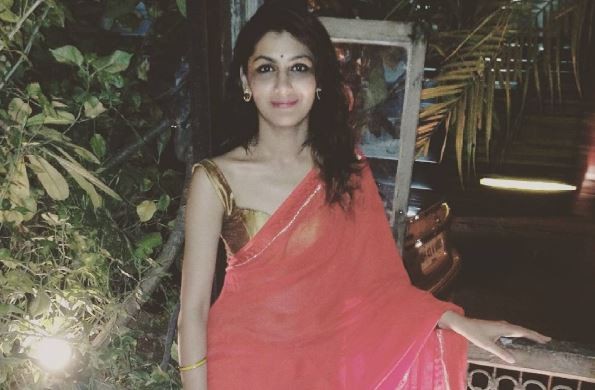 In the upcoming episodes of Kumkum Bhagya, viewers will be left in utter shock when their favourite character Pragya (Sriti Jha) will be put behind bars.
According to Tellychakkar.com report, Aaliya (Shikha Singh) in an attempt to throw Pragya out of Abhi's (Shabir Ahluwalia) life, will accuse her of eyeing on their properties. She will also forge certain documents to prove Pragya's evil motive. Abhi, on the other hand, will be left perplexed as to whom to believe.
Not just that, Aaliya will call the police and will make sure Pragya is put behind bars and punished for her crime. It now remains to be seen if the protagonist manages to prove herself innocent. Will Abhi support her?
Meanwhile in the ongoing track, Abhi is set to marry Tanu (Leena Jumani), however, Pragya and Dadi plan to stop the wedding. Pragya expressed her views about Abhi marrying Tanu and told him to rethink about it before taking the big step. Abhi too was convinced with Pragya's suggestion and told Tanu that they should understand each other well before getting married.
Purab, on the other hand, meets a girl named Pooja who was at the party with Abhi and Tanu that unfortunate night. She told him that it was Aaliya who forcefully made Abhi drink alcohol and took pictures of him and Tanu in compromising positions. On learning the truth, Abhi and Dadi get furious, but once again Aaliya handles the situation by making them believe that Pooja was lying.