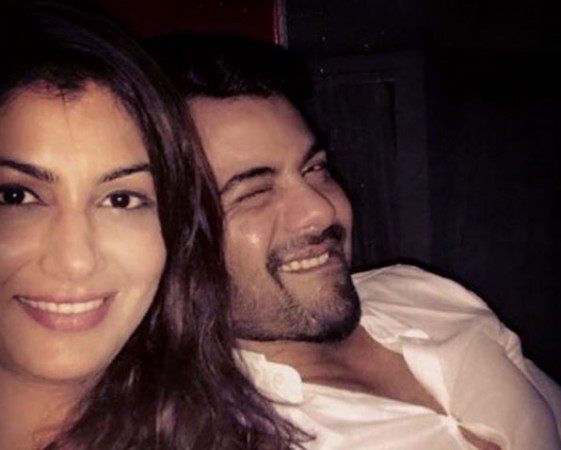 For fans of Kumkum Bhagya who missed the Monday's episode (July 17), here's a recap of the drama.
The antagonists, Tanu (Leena Jumani) and Aaliya (Shikha Singh), sneak into the Mehra mansion at midnight but get caught by Mitali who alerts everyone believing that thieves have broken into the house. As the entire family gathers to catch the thieves, Aaliya manages to enter Abhi's (Shabir Ahluwalia) room.
This Kumkum Bhagya actress to join The Kapil Sharma Show; is Kapil trying to cash in on the popularity of Abhi-Pragya's serial? [PHOTO]
She sees Munni (Sriti Jha) sleeping in the room and immediately asks her as to what she was doing in Abhi's bed. To this, Munni replies saying that she has already informed Abhi that she is not Pragya.
On the other hand, Abhi asks Tanu about her true intentions behind sneaking into his house. Upon being threatened to call the police, Tanu reveals that she came to inform Abhi that she had seen Pragya in a concert, which proves that she and Aaliya didn't kill her. This leaves Abhi startled but instead of getting into more details, Abhi asks her to leave the house.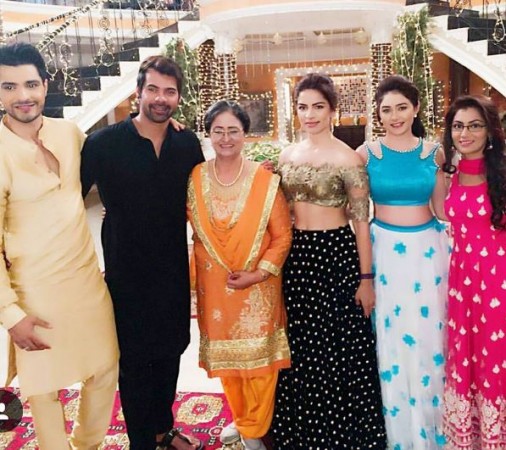 Meanwhile, Aaliya threatens Munni to kidnap her nieces if she fails to obey her commands. She asserts that she can kill them as well as she isn't scared of committing a crime and has been to the jail earlier as well.
This leaves Munni scared and a secret deal between her and Aaliya gets sealed. Aaliya then hands over a phone to Munni and asks her to answer whenever she calls.