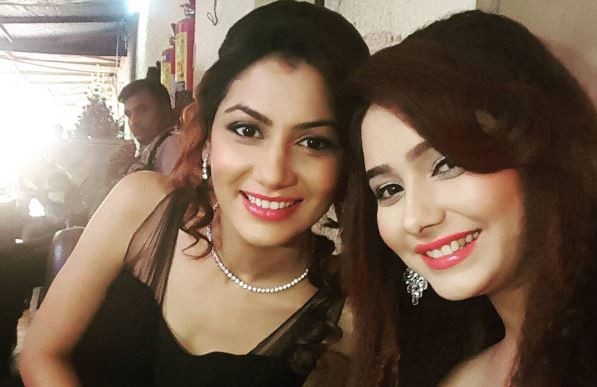 The viewers of "Kumkum Bhagya" will soon witness a twist in the ongoing track wherein Pragya (Sriti Jha) is trying her best to expose Tanu's (Leena Jumani) truth in front of Abhi (Shabbir Ahluwalia). According to reports, after Pragya's kidnapping drama, Abhi will suffer a partial memory loss.
In the upcoming episodes, Abhi will lose three years of memory and will only remember his relationship with Tanu. The male protagonist will fail to recollect his wedding with Pragya.
The report said that with the track of exposing Tanu getting monotonous, the makers had initially decided to spice up the storyline by introducing a leap. However, when the cast expressed their reservation about ageing on-screen, the makers came up with the idea of partial memory loss drama.
"The makers of Kumkum Bhagya were all set to introduce a leap in the show. However, the actors were not convinced and did not want to continue the show if it follows a leap. So to bring a new drama, they have introduced a partial memory loss track wherein Abhi has lost his 3 years' memory," a source told India Forums.
However, Shikha Singh aka Aaliya who has re-entered the show, said that she was not aware of the memory loss track. "I have come as a savior to Tanu and Nikhil in the show. And currently, the pregnancy drama would take time so I am not aware if the memory loss track could come in the picture or not," she said.
With this, one can expect that Abhi's partial memory loss will be Tanu's gain while Pragya will have a tough time ahead. It now remains to be seen if Abhi will reunite with Tanu leaving Pragya heartbroken.
In other news, there were reports that Zee TV shows including "Kumkum Bhagya" will undergo a change. The shows that have been airing from Monday to Friday will now run seven days a week.