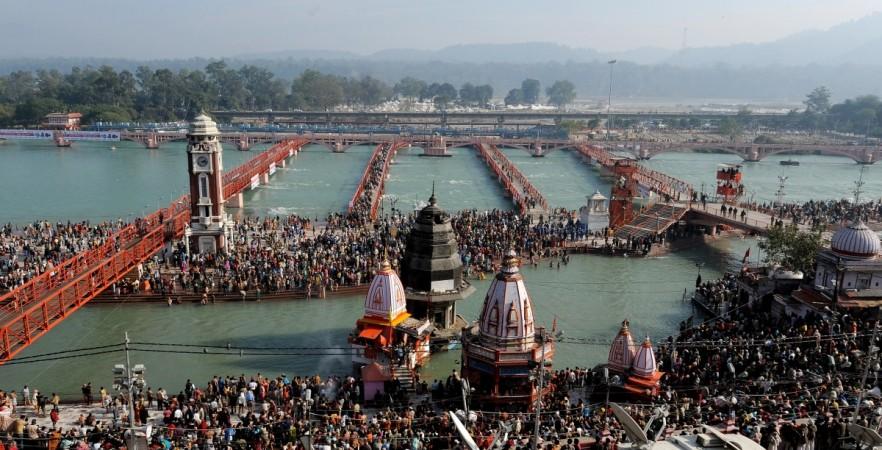 The dates for Kumbh Mela 2019, which is the largest religious or cultural gathering India, have been announced. The festival, which is among the 13 elements from India on the list of UNESCO's 'intangible heritage', will begin from January 14. It is expected that not less than 150 million devotees and tourists will be a part of the celebrations that will last for 50 days.
The Kumbh Mela is an exciting opportunity for all the tourists, photographers and film-makers who are interested in capturing the spirit of the Indian/Hindu culture. Here are some reasons why you should not miss the event:
Perfect photo-op
For those interested in photography, the Kumbh Mela is an event that cannot be missed. Millions of people from different walks of life assemble in Allahabad and take bath in the holy waters of 'Sangam'. It is also the biggest gathering of Hindu saints and ascetics. Just grab your camera and be prepared to capture the vibrant and colourful scenes.
A cultural trip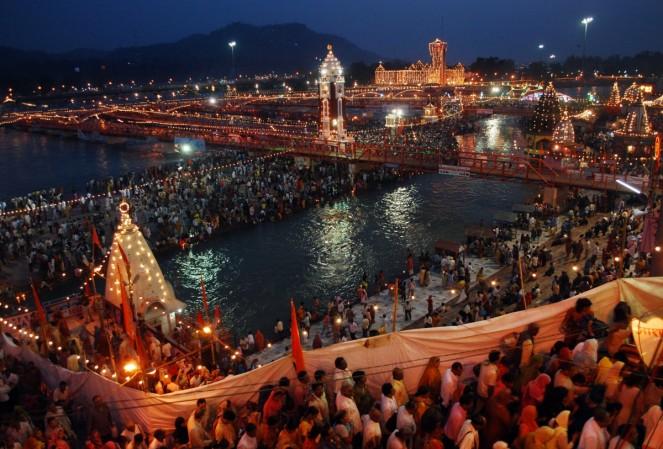 The 'mela' is a perfect place for people who are interested in religion and culture. Lakhs of saints and seers present at the event and also the devotees offer a peek into different shades of Hinduism and its unique practices. It is also a one-of-a-kind opportunity to see and interact with the 'aghori sadhus' who usually live away from the civilization and maintain zero-contact with other people.
Take the holy dip
For those who follow the Hindu faith and believe in the sacredness of Ganga River, taking a bath in waters of 'Sangam' during the Kumbh means purifying oneself. Thus, if you have been planning to be a part of this religious ritual, plan a visit next year.
Check out the bathing dates
January 14, Makar Sankranti
January 21, Paush Purnima
February 4, Mauni Amavasya
February 10, Basant Panchami
February 19, Maghi Purnima
March 4, Mahashivratri
The Union and State Governments have allocated a fund of Rs 2,500 crore for the preparations with a special focus on security arrangement. The Ministry of Tourism has also been promoting the event on international platforms. For more information on the event, you may also visit the official website.