A few days after Pakistan issued a visa to Kulbhushan Jadhav's wife and mother to visit Islamabad, the Indian prisoner who is on a death row finally met his kin on Monday.
A military court in Pakistan had sentenced the 46-year-old to death on April 25 for "espionage and subversive activities."
His mother Avanti Jadhav and his wife arrived in Islamabad on a commercial flight and will return after meeting him on Monday itself. They had boarded a flight to Islamabad from Dubai and meet him at around 2 pm.
India's Deputy High Commissioner JP Singh accompanied the alleged Indian spy's kin during the meet.
"India informs that the mother and wife of Commander Jadhav will arrive by commercial flight on 25 Dec and leave the same day. Indian DHC in Islamabad will be the accompanying diplomat," Pakistan Foreign Office spokesperson Mohammad Faisal had tweeted.
Meanwhile, News 18 has reported that despite India's request for no media interaction with Kulbhushan's family, Pakistan has issued media passes to journalists.
In fact the report also said that the reporters have been breifed about the questions they should be asking the alleged Indian spy's kin.
#Pakistan preparing a media circus tomorrow at Ministry of Foreign Affairs, Islamabad as mother and wife of #KulbhushanJadhav come to meet their son who was abducted, illegally detained and convicted by Pakistan Army. Special security arrangements made. Stage set for propaganda. pic.twitter.com/wUFD1uNylI

— Aditya Raj Kaul (@AdityaRajKaul) December 24, 2017
After mulling over the permit to let his family meet him, the Pakistan Foreign Ministry on December 8 announced that his parents can meet him along with his wife.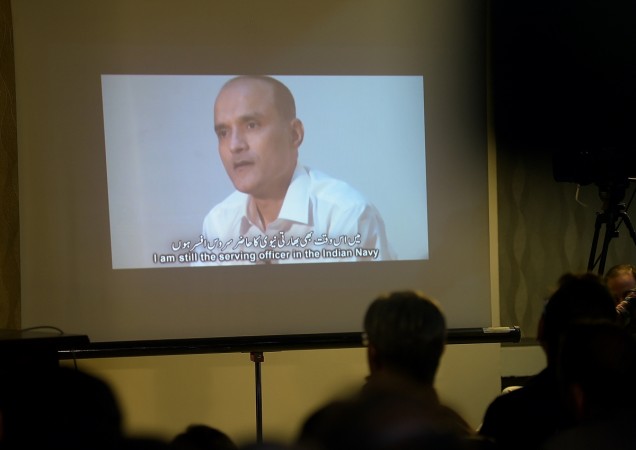 Pakistan has repeatedly denied India consular access to Jadhav on the ground that it was not applicable in espionage cases.
Pakistan claims its security forces arrested him in restive Balochistan province on March 3, 2016, after he reportedly entered from Iran.
Pakistan had used a video confession of Jadhav to claim that he was a Research and Analysis Wing (RAW) agent. However, India has rejected all the charges and had approached the International Court of Justice (ICJ) stating that Jadhav was forced to confess on camera.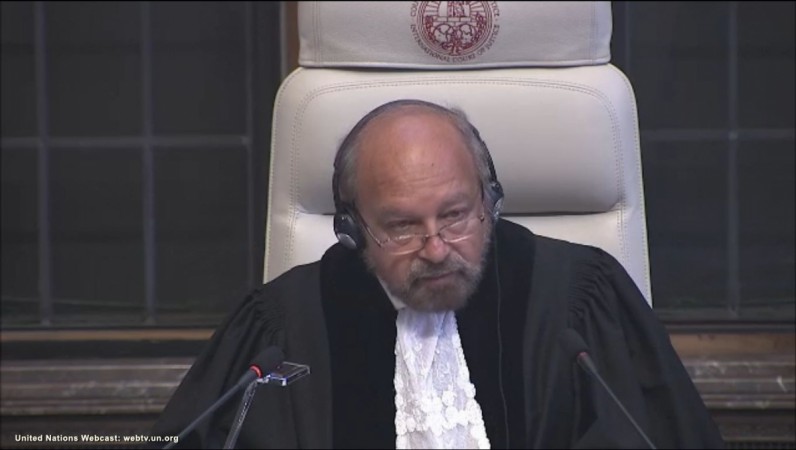 The Hague-based international court has stayed Jadhav's hanging until it gives the final verdict.