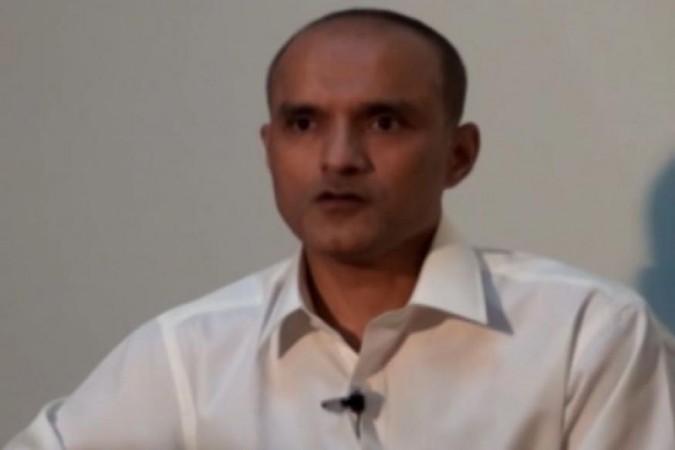 Pakistan on Wednesday rejected the petition filed by India in a Pakistan court against the death sentence awarded to alleged spy Kulbhushan Jadhav. The Indian government had asked for consular access to Jadhav for the 16th time along with the petition, which contained the fervent please of Jadhav's mother. That was denied as well.
Indian High Commissioner to Pakistan Gautam Bambawale had handed over the appeal to Pakistan Foreign Secretary Tehmina Janjua during a meeting in Islamabad against capital punishment to Jadhav under Section 133(B) (seeking to go to Court of Appeals) of the Pakistan Army Act. The appeal was signed by Jadhav's mother on his behalf.
Pakistan has repeatedly denied consular access to 46-year-old Jadhav in the past one year. Bambawale had met Janjua on April 14 and expressed India's concern about Jadhav. He had told reporters after the meeting that he had demanded a certified copy of the chargesheet and judgement so that India could appeal against the sentence. He had also sought consular access to the Indian national on the basis of international law.
The Pakistan Foreign Office said due judicial process was followed during Jadhav's trial and that he was provided with a lawyer in accordance with the Constitution of Pakistan.
A military court in Pakistan sentenced Jadhav to death earlier this month after the Field General Court Martial found him guilty of "espionage and sabotage activities" in Pakistan. The neighbouring country has claimed that Jadhav was arrested from the Balochistan province by security forces on March 3, 2016, after he entered the territory from Iran.
Pakistan also claimed that Jadhav was "a serving officer in the Indian Navy" and the Pakistan Army released a "confessional video" of the former naval officer after he was arrested. However, India denied Jadhav has any connection with the government, but acknowledged that he had served in the Indian Navy.
External Affairs Minister Sushma Swaraj also warned Pakistan that execution of Jadhav would amount to "pre-meditated murder" and the neighbouring country should "consider its consequences" on bilateral relations. Several bilateral talks were also cancelled or postponed by India in response to Jadhav's death sentence.