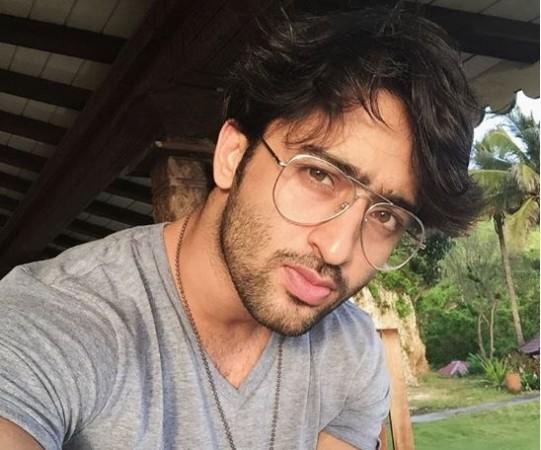 Popular television actor Shaheer Sheikh, who plays the lead role of Dev Dixit in Kuch Rang Pyar Ke Aise Bhi, has added another feather to his cap.
Kuch Rang Pyar Ke Aise Bhi to undergo a change in its timeslot?
After becoming the proud owner of a lavish house, the good-looking actor has now fulfilled his dream of owning a luxury convertible car. An overjoyed Shaheer took to his Instagram page to post a video of his newly bought car with a caption that read: "Thank you @mercedesbenz it's a dream come true. #cabriolet #Merc #fun"
Shaheer, who rose to popularity with his role as Arjuna in Mahabharat, is a star in Indonesia as well. Besides Kuch Rang Pyar Ke Aise Bhi, Shaheer also juggles between two Indonesian shows and flies in and out of the country quite often.
Recently, Kuch Rang Pyar Ke Aise Bhi actress Erica Fernandes aka Sonakshi also bought a car. Shaheer and Erica are rumoured to be dating in real life, although they denied it saying they are just good friends.
Meanwhile on Kuch Rang Pyar Ke Aise Bhi, Dev rescued Sonakshi during an earthquake. The next day, as Dev was on his way for some work, a few goons attacked him. Although the protagonist bravely fought back, he fell flat on the ground after one of the attackers hit him on his head. Sonakshi paid the favour back by rushing Dev to a hospital on time. In the recent episodes, the viewers also witnessed the entry of Sonakshi's childhood friend Jatin on the show. Dev was seen getting jealous of the closeness between Sonakshi and Jatin.