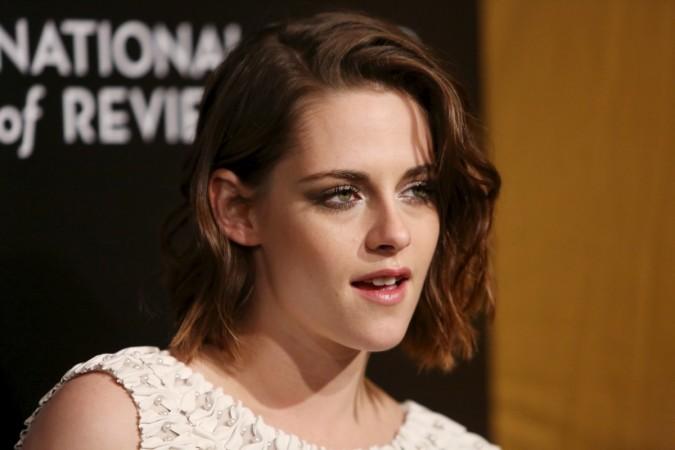 Kristen Stewart and rumoured girlfriend Soko were spotted strolling on the streets of Paris Tuesday, and proved they were more than just friends as they were spotted sharing a passionate kiss.
The duo has been exploring Paris these past few days, and according to various media outlets, Stewart and the French singer appear to be in love. Neither Soko nor Stewart has admitted to being in a romantic relationship with each other, but Soko's Twitter account is filled with hints of being in a long-distance relationship with someone.
While their romance is still in the early stages, Stewart's ex Robert Pattinson is said to be happy she has found love again. "Rob is very happy for Kristen and only hopes for the best in all her relationships and career goals. He doesn't have any ill will towards her, they did their time together and is happy knowing she is happy," a source told HollywoodLife.
His fiancée FKA Twigs will also be relieved by these latest developments, as previous reports pointed at Twigs being insecure with Stewart still being a part of Pattinson's life. HollywoodLife even reported Pattinson's fiancée had given him an ultimatum to get married this year.
This is Stewart's first relationship since splitting from Alicia Cargile in late 2015. While there has been a lot of interest in Stewart's sexual orientation, the actress has refused to be labelled.
"Google me, I'm not hiding," Stewart said in an interview with Nylon. "I think in three or four years, there are going to be a whole lot more people who don't think it's necessary to figure out if you're gay or straight. It's like, just do your thing. If you feel like you really want to define yourself, and you have the ability to articulate those parameters and that in itself defines you, then do it."