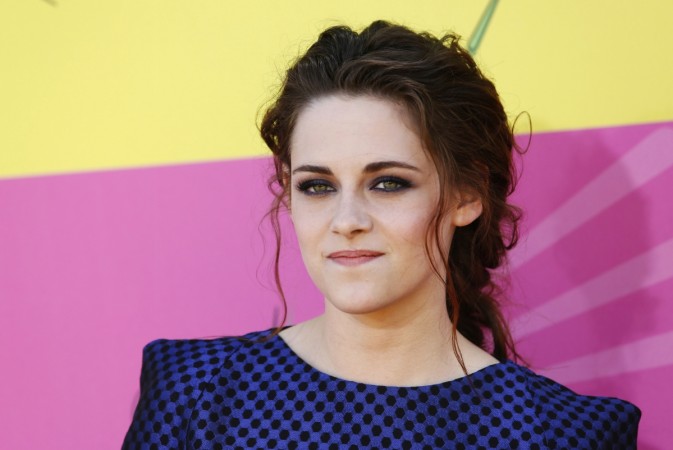 Kristen Stewat and Nicholas Hoult are reportedly dating. The "Equals" co-star were recently spotted together, spending time at the premiere of Stewart's film, "Clouds of Sils Maria."
The two reportedly stayed together all night at the NYC premiere of "Clouds of Sils Maria" on 8 October. They were previously spotted together at the premiere of Stewart's another film, "Camp X-Ray".
The alleged couple was seen "cozying up at a Cinema Society bash for Stewart's new film "Clouds of Sils Maria" at Omar's," according to a report by Page Six.
Stewart was seen in a black Chanel dress from 2014 Fall Couture collection, black heels and a funky hair do but with minimal make up at the premiere.
Hoult and Stewart have been linked romantically, at least in the media, ever since they started shooting the movie, "Equals." They were also spotted going out on a sushi date in Japan while shooting the film.
It is reported that the "Twilight" star is happy with the way her life and career is going.
"She is finally able to focus on herself and not worry about the nonsense that is out there. This is the best many close to her have seen her in quite a while. She is in a really, really good place right now. She is really happy with the films she is working on and she is in a great spot in her career," the source told E! Online.
It may be recalled that Hoult dated Jennifer Lawrence before being linked to Stewart. The two were in an "on and off" relationship since they worked together in the X-Men series before finally calling it quits.
On the other hand, Kristen Stewart dated Robert Pattinson during her "Twilight" days. However, they broke up after Stewart was allegedly cheated on him with her "The Snow White And Huntsman" director Rupert Sanders.