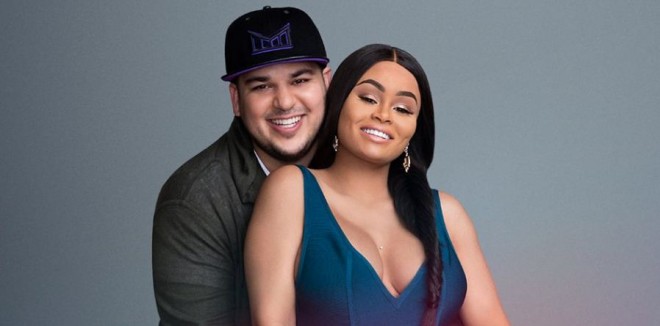 Rob Kardashian's family is furious with him for leaking his 19-year-old sister, Kylie Jenner's number on his Twitter account. According to a Hollywood Life report, momager Kris wants him to stop his childish behaviour.
Sources close to the Kardashian family said that Kris, who is in Paris for fashion week, just wants to have a good time with her boyfriend, Corey Gamble and her friends. The momager wants this feud to end and has even sent a series of texts asking Rob to grow up.
Rob might not face the heat from his mother but his sisters Kourtney and Kim might give him an earful, a source said.
Earlier, Rob tweeted Kylie's phone number when his family members didn't invite his fiancée Blac Chyna, to a baby shower thrown in honour of his daughter.
The youngest Kardashian said his family must be out of their mind for not extending an invitation to the mother of his unborn baby and went on to post his sister's phone number online. He also added that his account wasn't hacked.
Although his numerous Twitter followers found the lip kit queen's digits, they couldn't get in touch with her. Kylie must have changed her number because a number of his fans said their calls were diverted, leading them to believe that Rob's account was indeed hacked.
However, ET report claimed that Rob's sisters did invite Chyna and that it was Rob who misunderstood the situation. A source told the outlet Chyna said she couldn't make it.
"The girls knew Chyna couldn't make it, and Chyna was cool with it, but Rob thought something was being done behind closed doors to make sure she couldn't be there," the source added.