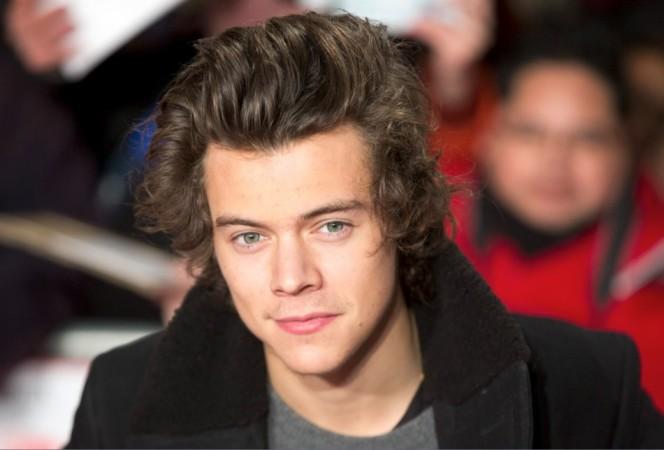 Kris Jenner of television reality show "Keeping up with the Kardashians" has reportedly asked Harry Styles to quit One Direction, though it sounds like a cheap publicity stunt as the British boy band has struck a long-term deal with Syco.
It has been reported that Jenner has been interfering in the professional life of Styles, who is in a relationship with her daughter Kendall Jenner. There are also reports that she has been trying to bring him to "Keeping up with the Kardashians" as his presence would be a boost to the show. However, this development seems to have unnerved Styles' bandmates.
"Some of the boys are concerned that Harry's stealing the spotlight with yet another celeb romance, but they're also furious about Kris meddling in band matters. They're worried that she's slowly trying to get him to quit," a source told NOW (as reported by Ocean Up).
"Kris is the mastermind behind her daughter's success and financial empire. She has endless contacts and a lot of clout, two things that could really help Harry launch his solo career. His management thinks she is a huge distraction. They want him to focus on the music right now because he is so big, and have told him that he should not get too serious with Kendall. Harry is seeing stars and thinks that she is the hottest girl in the universe," the source added.
However, reports of Styles quiting One Direction do not seem to hold water, as the band has signed a deal with SyCo, worth an estimated £50 million, which might keep them busy till 2015, reported Mirror.
"Simon Cowell and One Direction are delighted to confirm they have agreed to continue their hugely successful relationship with a new long-term agreement with Syco. Simon and the band look forward to many years of continued success together," a spokesperson for SyCo had told Mirror a few months ago.