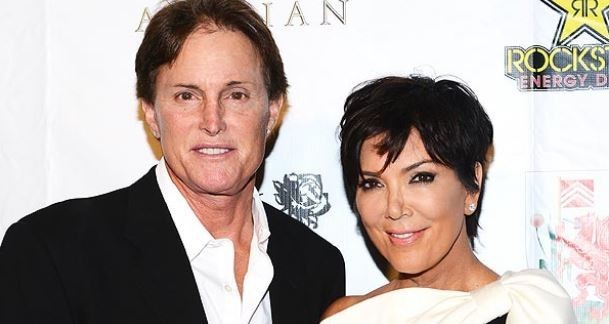 A Twitter battle ensued between Bruce Jenner's ex-wife Kris Jenner and Twitter users, when Diane Sawyer from ABC claimed that Kris had but declined to comment on her husband's transformation.
The "20/20" interview, where Bruce Jenner came out with an emotional speech announcing his choice to live like a woman now on, showed statements from his both his ex-wives, Chrystie Scott and Linda Thompson but no comments came from Kris. Sawyer made it clear that ABC studios had reached out to her publicity team only to get a "no comments" from them.
The Twitteratti wanted answers and they turned to Kris for it. But Perez was too ambitious. "Kris Jenner is negotiating her very own tell-all interview as we speak - to the highest bidder! Or so I think," hdee tweeted and kept taunting her still "@KrisJenner Do you have a comment now???? :-)"
This unleashed the wrath of Jenner's third wife and she lashed out on him. "@PerezHilton f**k you Perez no one asked me to comment ....and I'm sitting with Bruce now watching this show so let's keep it real...LOL...."
By now, some other users had gotten curious and asked about her comments to ABC to which the network's Twitter team confirmed that Kris's publicity team was intimidated by mails asking for her comment and they had called to say she had no comments; so there is no way she hadn't known about this interview.
So Kris thought it was finally time to make a comment and to shut everyone up, and thus tweeted, "Not only was I able to call him my husband for 25 years and father of my children, I am now able to call him my hero."
And after Kris, their daughters Khloe Kardashian, Kendall and Kylie Jenner also supported their father's bold move through Twitter. Even pop singer Lady Gaga, who has been a long time advocate for LGBT causes, offered her encouragement and admiration and tweeted, "We have the chance to write this moment in history together. Let's empower people like Bruce all over the world by being loving & not mean. #BruceJennerABC Now that is bravery."