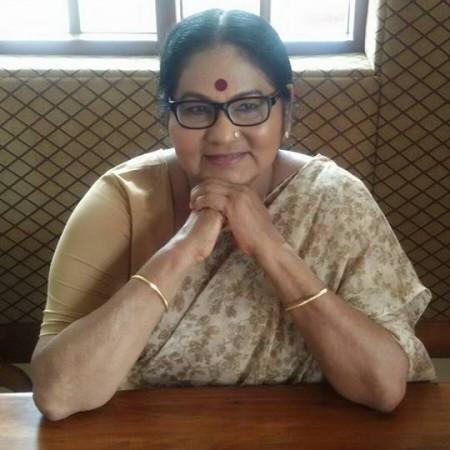 Malayalam film actress KPAC Lalitha was recently said to be a Communist Party of India- Marxist (CPI-M) candidate in the upcoming Kerala assembly elections and the veteran actress has now expressed her unwillingness to contest the election.
Soon after reports had it that Lalitha might be representing the CPI-M for Wadakanachery seat in Thrissur district, many had protested against her candidature. However, on Monday, the actress confirmed that she is not able to take the strain due to her health condition.
"To be a people's representative is a tough task. It's not like acting in a film... I have already told the local party leaders that I am not willing to contest," Lalitha told reporters, according to the IANS.
Meanwhile, Malayalam actors Mukesh, Jagadish and Siddique are among the other celebrity candidates contesting the Kerala assembly elections this year. Latest reports also suggest the CPI is also planning to field actor Ashokan at Haripad against Home Minister Ramesh Chennithala. When reporters asked the actor, he said he is willing to contest if he is asked by the party. If Ashokan also becomes a candidate, the entire "In Harihar Nagar" will be part of the upcoming elections.
Meanwhile, Kerala Chief Minister Oommen Chandy has said that the complete list of candidates representing the Congress-led United Democratic Front (UDF) for the assembly elections will be announced in the first week of April. The Bharatiya Janata Party-led National Democratic Alliance is expected to declare the list of candidates for the Kerala assembly polls March 27.