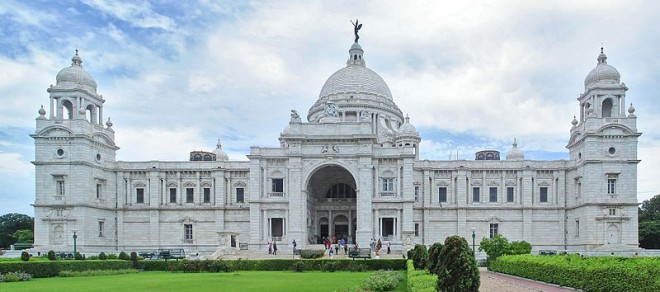 Kolkata's premiere institution Presidency College has reportedly included a subject on 'love' as a part of its interdisciplinary curriculm for students.
Malabika Sarkar, the Univesrity Vice-chancellor said, "The course which will deal with the theoretical aspects of love, will be taught by the university's sociology department. It will look at love through the lens of sociology, economy and philosophy."
Further exemplifying on the highly dwelling emotion Sarkar said, "Love is extremely important to basic human emotion. It is fundamental to social living and there must be a serious research on its history and future," reported The Times of India.
With the adoption of the interdisciplinary approach, the reputed institution will also offer the subject to students from science stream and will not be confined to only the humanities stream.
Similarly, any humanities student could opt for subjects in other streams like Physics or Maths.
The move involves doing away with the traditional method of passing subjects which are generally mandatory along with the honours subject.
Another fellow Professor Ray stressed that the topic of love is a vast theme and the curriculum would encompass the larger view and not restrict itself to the common everyday notion.
"Whenever one says 'love', erotic or romantic love comes to mind. But love can't have a narrow interpretation. We should keep in mind affection, care," he said.
While the inclusion of such a subject may appear to be unique in national varsities, such an uncanny and relatable approach is common in foreign academic institutions.