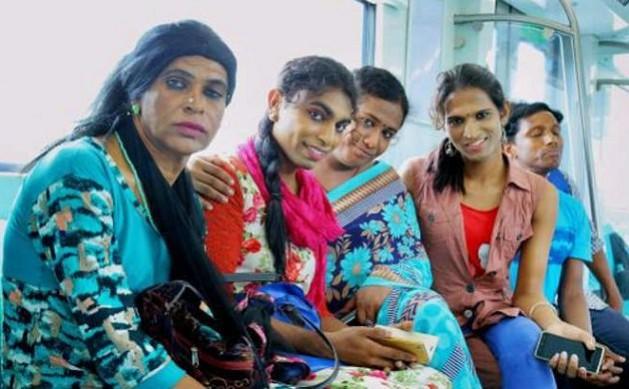 In ward no. 112 of Kolkata's Bansdroni, the washrooms will have three signs – ladies, gents and 'Tridhara', signifying transgender, along with its now universally accepted symbol. Four of the five public toilets have created space for the transgender people.
Thanks to the 21-year-old youth who took up the initiative of designating separate washrooms to transgender community taking into account the day-to-day problems they face. This is one of the first steps taken in that direction in the country that marks victory in the fight for basic rights of the LGBTQI community.
Shobhan Mukherjee, who graduated this year and was a keen follower of various LGBTQI issues in the college, came up with the idea. While looking into the issues faced by the community, he got to know that unavailability of separate toilets was a hindrance for them and decided to set things right.
Mukherjee went to the ward councillor, Anita Kar Majumdar, with this proposal. She instantly approved the idea and gave him permission to put out separate sign at the washroom. "I wanted to contribute in my small way towards making life easier for the community. I am thankful to the councillor, who understood the issue," said Mukherjee, as quoted by a Times of India report.
Two public toilet complexes next to metro stations – Geetanjali and Masterda Surya Sen – have only two washrooms, therefore, the third gender could not be accommodated, Kar Majumdar said. Four out of five public toilet complexes have managed to create space for transpersons.
Kar Majumdar, who seemed impressed with the youth's proposal appreciated him for coming up with such 'socially responsible idea'. She added that there have been no problems so far when it came to earmarking the toilets for the third gender. If some issues do crop up then she would personally intervene the matter, the ward councillor assured.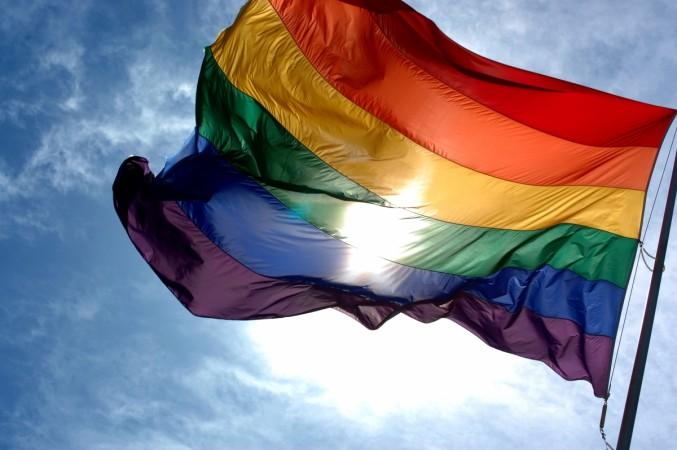 Back in April, the Union Sanitation ministry had issued guidelines allowing transgender people to use the washroom of their own gender choice. However, in reality, many transpersons have reportedly complained about the harassment meted out by the public and even security guards posted outside these toilets.
The move received appreciation from the LGBTQI community in the city as Mukherjee is neither an activist nor a member of the community. Transgender activist and a member of West Bengal Transgender Development Board, Ranjita Sinha, said that despite numerous discussions with the government, no action was taken on the issue. Saying this, she further added that the initiative should be replicated in busy places like shopping malls.