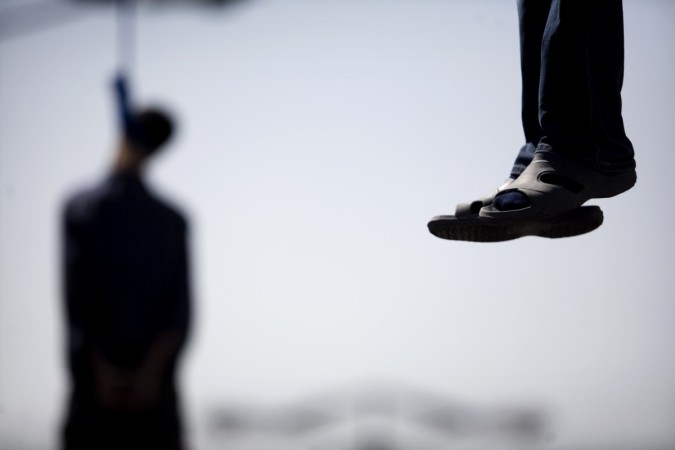 A Jadavpur University student took his life over not securing a lucrative job placement, once again raking up the issue of pressure and expectations when it comes to getting the highest-paying job.
Manish Ranjan reportedly killed himself on Tuesday, after he failed to secure a job opportunity at Amazon last week during the campus placement.
The 22-year-old, a final-year engineering student, was found hanging on Tuesday afternoon just after he had appeared for the first round of a placement test at Microsoft. Ranjan had failed to clear the placement for Amazon earlier, which had offered a high salary package, and he reportedly feared that he may not succeed in the Microsoft placement as well.
Tragically, Ranjan, who hailed form Bihar, did clear the first round of the interview to be shortlisted among 100 students for the next round.
"He had cracked the first round of the Microsoft interview, but it seems Manish committed suicide before getting to know about it," professor Samiran Chattopadhyay, head of the department of Information Technology (IT) told The Hindustan Times.
While Ranjan was upset about not making it to Amazon, he may have been further hurt that his friends could crack it. "In Manish's case, three to four of his peers, including a close friend, got jobs with Amazon. This might have made him feel that he was out of the loop," a JU professor told The Telegraph.
The IT professor cited peer pressure and parental expectations as some of the main reasons behind such cases. "When some of the best known companies come for placement every student wants to crack them. It is very important for them, and peer pressure is always at work. This is also the time to fulfill parental expectations," Chattopadhyay explained.
This incident comes just months after a student from the Indian Institute of Technology (Kharagpur) allegedly hanged himself in March for not securing a job placement that matched his expectations.
As companies offer large salary packages during campus placements especially in engineering colleges, students are often not satisfied with the offers they get and sometimes set their expectations very high.
Last year, Google offered a staggering ₹93 lakh annual package to a student from Delhi Technological University.