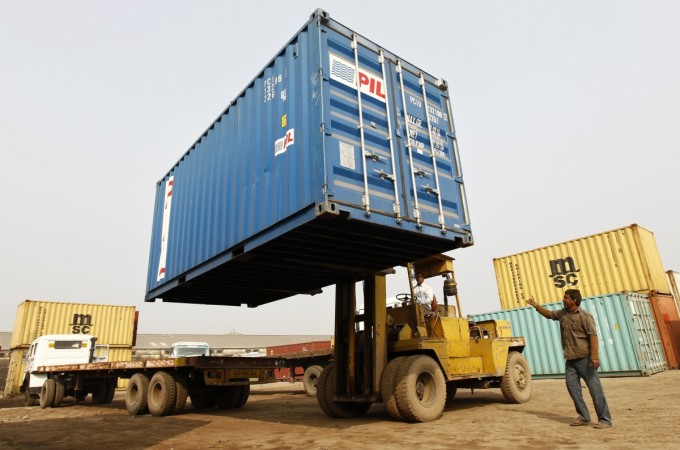 New Delhi: A terror threat seems to be looming large once again with central agencies warning of a possible attack on the Kolkata Port, according to NDTV.
INS Khukri and INS Sumitra, the two Indian Navy warships which were part of the Navy week celebrations in Kolkata, have gone back to sea. A Defence Ministry statement says that they had been "withdrawn for undisclosed operational reasons."
The warships were scheduled to be anchored in Kolkata till Friday, and were to be opened to the public on Wednesday and Thursday.
The West Bengal government held a high-level security meeting with central agencies and the Army and Navy decided to sanitise the port, after intelligence sources suggested that there was a terror threat to the Kolkata Port.
The Coast Guard and other agencies have been alerted.
The dock complex in Haldia has been put under vigilance even though the alert is for Kolkata Port.