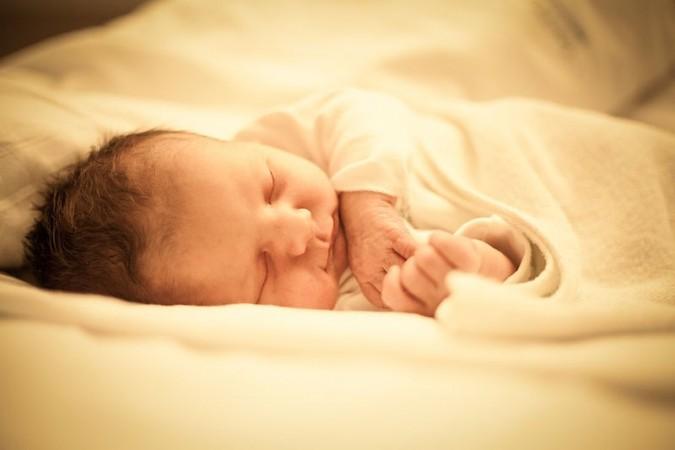 BC Roy Hospital in Kolkata, West Bengal, which has a history of infant deaths, is in the news again for all the wrong reasons after 31 infants reportedly died in the last four days.
According to media reports, the children suffered from malnutrition but the parents of the children have accused the hospital of medical negligence. West Bengal Health Department has constituted a two-member inquiry committee to probe the incident.
State Senior Health Department official Tridib Banerjee however told ANI that "there has been no medical negligence on the part of the Hospital."
It may be recalled that this is not the first time the hospital has faced allegations of medical negligence.
In September 2004, people protested in front of the same hospital after 14 children died of broncho-pneumonia and gastro-enteritis. Out of the 14 children, four of them reportedly died due to lack of oxygen cylinders.
In July 2011, a shocking case of 21 infant deaths in three days came to light from BC Roy Hospital. Angry parents had claimed negligence on the part of the hospital authorities and vandalised the hospital premises. Kolkata police officials resorted to lathicharge to disperse the protestors who had blocked the roads in the city.
It was the first time that Chief Minister Mamata Banerjee, who was also the state's Health Minister then, set up an enquiry committee to probe into the cause of deaths. The then Superintendent of the B C Roy Hospital, D Pal had told PTI that the infants had died due to either pre-mature or from septicemia or low-birth weight problems.
The tragedy of infant deaths hit the hospital again in October 2011 after as many as 13 babies died at the hospital in three days. The hospital was asked only to submit a report on the issue, and the government once gave a clean chit saying that there was no medical negligence or any lapse on the part of hospital authorities.
Death of infants is not new in West Bengal. In November 2012, more than 25 infant deaths took place at Malda Medical College and Hospital, of which 10 were crib deaths. And in June this year, eleven infants died within 24 hours in a hospital in West Bengal's Purulia.