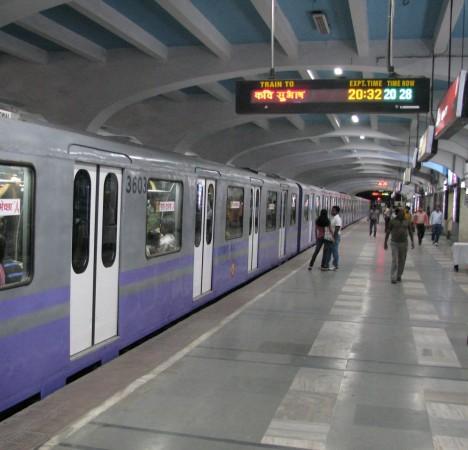 While a part of West Bengal might be making headlines, thanks to the stir in Darjeeling and surrounding areas, Kolkata clearly has some good news for its residents. The City of Joy will soon treat its commuters to an underwater metro that will pass 30 metres under the Hooghly River and connect Howrah and Sealdah.
The Kolkata underwater metro will be the first of its kind in the country as none of the other metros – in Delhi, Chennai, Bengaluru, Mumbai and Jaipur – boast of this feature until now.
"It will be connecting two main terminals: Howrah and Sealdah — each of which has a footfall of about 10-12 lakh passengers per day," the Daily Mail quoted Satish Kumar, managing director of KMRCL, as saying. "These types of tunnel-boring machines, which we call 'earth pressure balancing tunnel boring machines', have been used for the first time in eastern India."
For the underwater tunnel, the KMRCL had to dig out about 10 lakh tonne of mud. While the first tunnel that is a stretch of 16.6 kilometres is ready, the second one too will be completed soon.
"For tunnelling below the river, the water tightness, waterproofing, and the design of gaskets were the major challenges, because the tunnel is being constructed for a service of 120 years, so we cannot afford any water leakage during service," Kumar explained.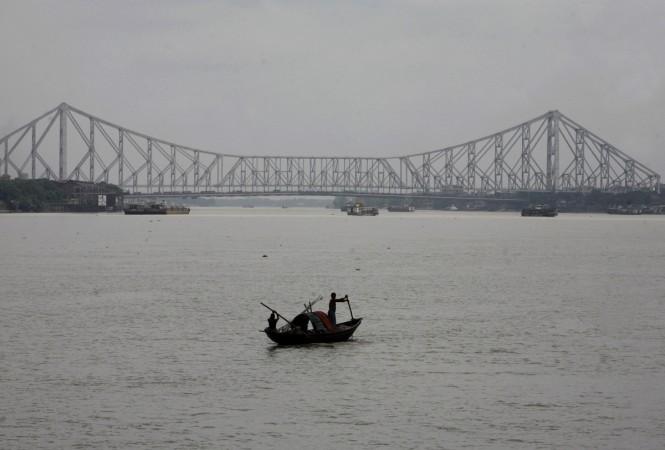 Additionally, the materials used to construct the tunnel is also said to protect it from earthquakes as Kolkata falls in a seismic zone. The underwater metro train is said to be driverless and can also be driven remotely. Each train will have six air-conditioned coaches with a capacity of ferrying about 1,000 commuters.
The project is likely to see completion around December 2019.
The Kolkata Metro, which became operational on October 24, 1984, is India's first metro railway line and currently the second busiest.