One of the most talked-about and much-awaited shows on Indian television, Koffee with Karan has entertained fans and audiences thoroughly over the past five seasons! The Koffee couch that is the one-stop-shop for all things fun, crazy, competitive and Bollywood's innermost secrets is where all biggest celebrities come together!
Now, with the all-new season, there will be a renewed promise – first, to entertain as always and another, to get two of the most unusual or compelling pairings to the couch that will thoroughly provide viewers with a television viewing experience like no other!
With biting wit and lighthearted digs, these celebrities who graced the Koffee couch over the past seasons entertained us like no other and no one better than them to make yet another comeback this season, to amuse us and take us on a fun ride through Bollywood!
1. Shah Rukh Khan
Known as one of the wittiest people in Bollywood, or even the world as we would like to believe, there is no platform where Shah Rukh has not successfully evaded personal questions and rumours with his wit and grit! Even on Koffee with Karan, he hasn't done otherwise.
Let's not forget – when Karan asked him what he would if he turned out to be Karan Johar the next morning, he quipped, "The chances of me turning into you are less and waking up with you is more"
Who wouldn't want to see that display of humour and wit on the show?
If we had to vote, SRK would definitely be making his way back to the show this season!
2. Twinkle Khanna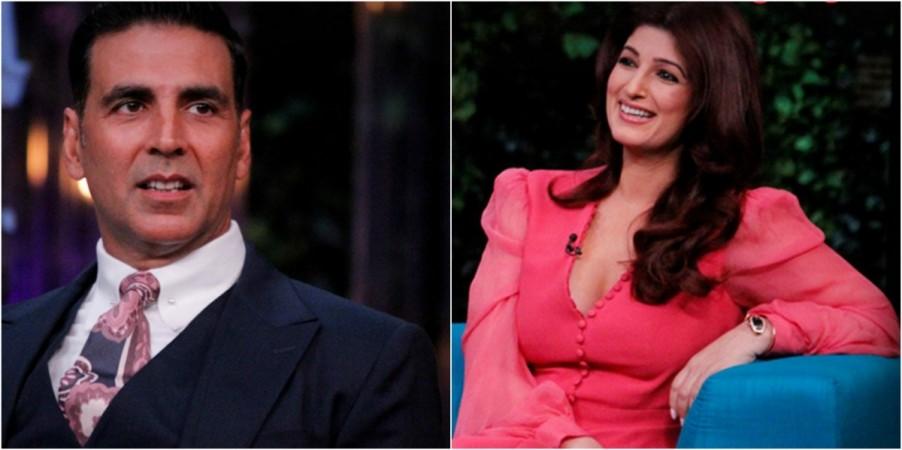 Mrs Funny Bones definitely has more than one of those in her body! Filled with charm and humour, she manages to crack everyone up – whether in a column of a newspaper, her latest book or even on Koffee with Karan!
Looking back, her episode with hubby Akshay on the show was hilarious and she left everyone in splits while taking the fire out of 'Rapid Fire' and unleashing it towards Johar!
Would we like to see her again? Oh boy, definitely!
3. Anushka Sharma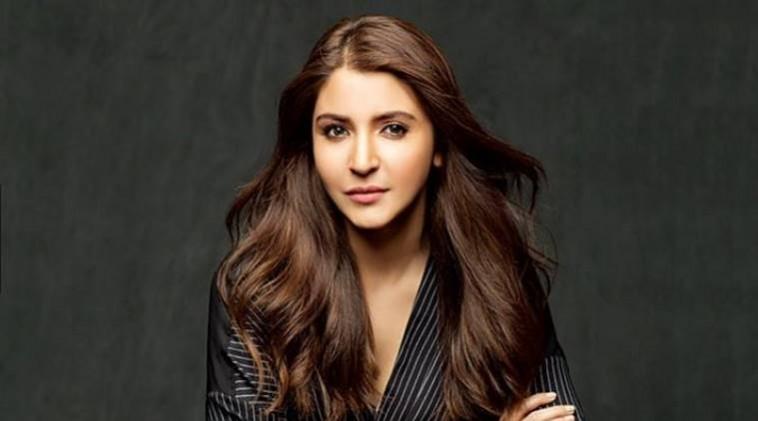 Candidness par excellence! No one can dish it out like Anushka! Whether she has to give it back to her co-star, give statements on rumours about her to the paparazzi or even give some of the rapid-fire answers on the show, Anushka is undoubtedly the queen.
She knows exactly how much to reveal and exactly where to push back and she does this with grace, humour and a great sense of wit. She slayed on the show next to Katrina on the couch and she left everyone cracking up when she appeared on the show next to Anurag Kashyap!
We would undoubtedly want to see her make her way back, especially now that she is a newlywed and we will certainly get to see Karan grill her on some new questions!
4. Aishwarya Rai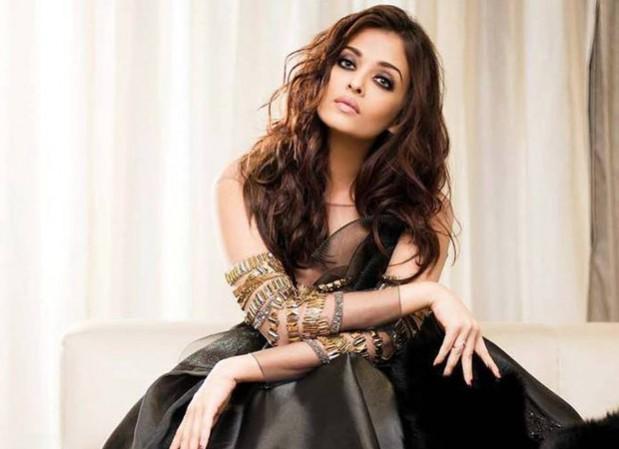 Not enough has been spoken about the wit and charisma that the former Miss World exhibits around the world. A classic example of Beauty with Brains, Rai has often slipped some rhetorics and sassy, snarky remarks back at hosts and the paparazzi when they've asked her unwarranted questions or even tried to outsmart her.
Remember when she appeared on world television on the Jay Leno show and gave it back to him upon being asked why kids live with their parents in India? She quipped, "Well, at least we don't have to take appointments to have dinner with our families."
Just like that, she slayed while on Koffee with Karan too! When asked if she preferred Rani Mukherjee or Kareena Kapoor, she bit back, "They both were part of Mujhse Dosti Karoge". Ouch! That had to hurt!
Would we like to see her come back? Yes, please!
5. Lara Dutta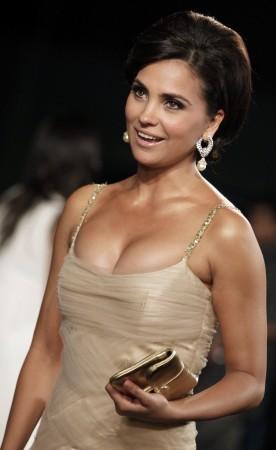 The Lara-Bipasha episode on Koffee with Karan is definitely one of the most hilarious ones yet! Audiences definitely needed a double dose of caffeine that night to stay up and talk about it.
From taking digs at Amisha Patel that left the sets and audiences roaring with laughter to talking candidly about her personal life, Lara made the nation stand up and take notice of her during the episode!
When asked if she would prefer her then-boyfriend Kelly on the bed or on the sofa, she was quick to respond, "Kelly, everywhere!"
So for people who thought sexy girls didn't have a funny bone in their body, it's time to shove your hands in your brains and un-knot those thinking tubes! Lara Dutta needs to be back on the show!
Watch Koffee with Karan on Star World every Sunday at 9 PM.