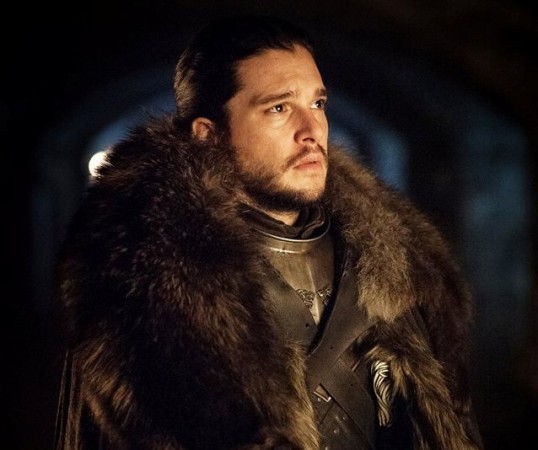 Kit Harington's portrayal of bearded Daenerys Targaryen's current love interest in HBO's Game of Thrones has given him the name and fame which even he didn't even dream of. Harington recently talked about Game of Thrones season eight and how filming the final episodes were anything but fun for him and for the rest of the cast and crew.
Kit Harington recently found himself in the midst of cheating and nude photo leak. Now, the 32-year-old star has stated that he is done with his iconic character Jon Snow by the time he wrapped the filming of the upcoming season eight of Game of Thrones.
In the latest GQ Australia's edition, Kit Harington opened up about his feelings during the time when he and the rest of the cast were filming the final episodes of Game of Thrones season eight.
"The last season of Thrones seemed to be designed to break us," he said. "Everyone was broken at the end. I don't know if we were crying because we were sad it was ending or if we were crying because it was so f***ing tiring.
Kit Harington added that during that they all were sleep deprived and by the end, everyone was simply walking around. He added that starring in Game of Thrones has been the best thing for their lives.
"It was like it was designed to make you think, 'Right, I'm f***ing sick of this'. I remember everyone walking around towards the end going, 'I've had enough now. I love this, it's been the best thing in my life, I'll miss it one day — but I'm done.'"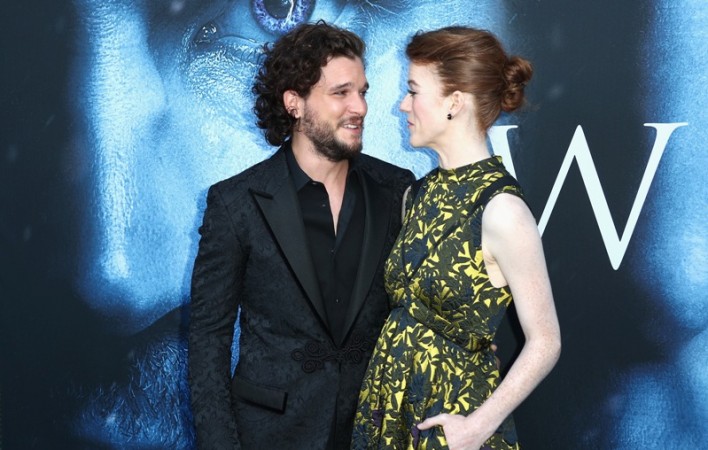 In addition to this, Kit Harington stated that he will always be thankful for Game of Thrones because it made him meet Rose Leslie, whom he married last year in a lavish castle wedding.
In Game of Thrones, Rose Leslie played the love interest of Kit Harington's character and they both had several intimate scenes in the show. Game of Thrones fans has even pointed out that the sex scene between Snow and Yrigtte in the cave, is one of the best intimate scenes in the entire series.