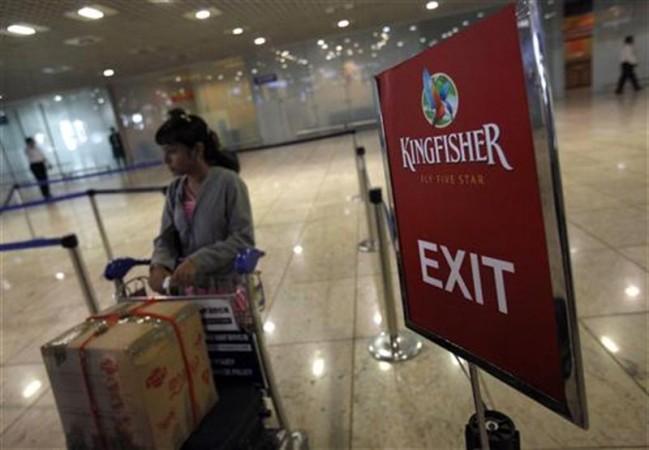 After receiving brickbats from all the directions over its massive cut down in its flight operations, undue payments of salaries and outstanding tax amounts due to debt crisis, Kingfisher Airlines is now planning to resize its staff and close down its offices across the country as a cost cutting measure, said sources.
About 7, 000 employees have been listed under payroll of Kingfisher airlines but sources said that laying-off employees may also be part of the airlines' restructuring plan that might be implemented from April 1.
Many employees of the airlines including pilots have quit the company over non-payment of salaries for months and many have been keeping away from work over the same matter. So, resizing of the airlines appears to be not a big challenge for the management.
Kingfisher is only operating 16 of its 64 aircrafts and had completely stopped international flights. Adding to the problems it owes about Rs 76 crore to the service tax department. However, the debt-hit airline has agreed to clear Rs 10 crore of his tax due by this fiscal.
Meanwhile, the Kingfisher airlines authorities are expected to make a statement on Tuesday on the latest plan to curtail its staff department.