The 'King of Clay' and Spain's very own tennis star Rafael Nadal has returned to the top of men's tennis this week. Roger Federer, who could have been the king, still stays third in the ATP rankings.
It was supposed to be a mega showdown between Federer and Nadal -- the two veterans of the sport who have mesmerised the tennis fans from the early 2000s and continue to do so, even in 2017. Federer's pullout from the ATP Cincinnati Masters tournament this week has not helped his cause of regaining the No 1 ranking.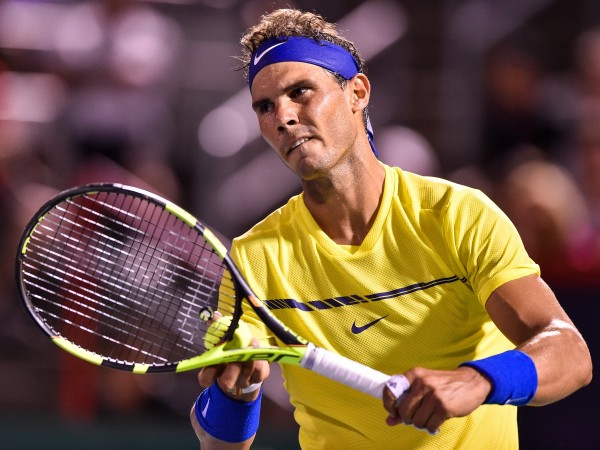 Instead, it's Nadal who dethroned Andy Murray from the top to regain his crown. This is the first time since July 2014 that Nadal has reached this position.
"For me to be in that position is something very special," the Spaniard said. "I have the passion and love for the game. That's why I'm able to be back in that position again."
Time to maintain the lead starts now
The US Open 2017 is scheduled to start in the final week of August, but prior to that, Nadal has enough opportunity to gain some quick points to consolidate his World No 1 ranking. He opens his campaign on Wednesday against Richard Gasquet in the Cincinnati Masters.
Although he personally won't like it, the withdrawal of Federer (back injury), Murray (hip injury), Stan Wawrinka (knee injury), Novak Djokovic (elbow injury) and Kei Nishikori (wrist injury) from the ATP tournament gives him a huge boost to land the title, after a not-so-impressive campaign in the Canadian Open in Montreal.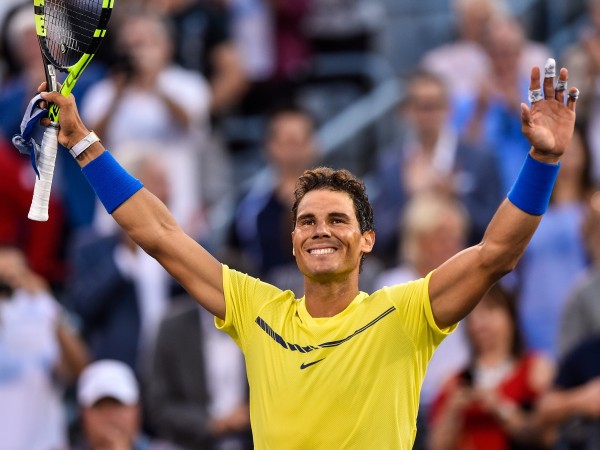 Wawrinka and Djokovic, meanwhile, will miss the rest of the 2017 tennis season. Therefore, Nadal's main competition at US Open lies in the form of Federer and Murray...and the young blood.
"Roger and I are having great seasons," Nadal said. "One of us will have the chance to have that position for more weeks. I'm going to try and do my best this week and see what happens.
"There's a young generation up and coming. It's very tough to come back and be number one," he added.
Nadal's journey to the top so far:
Became the World No.1 for first time in 2008.
Lost the top spot thereafter.
Returned to World No.1 in 2014.
A series of knee injuries, wrist injuries and back injuries saw his career coming to an end.
His resurgence started from 2017. Winning the tenth French Open title of his career, defeating Wawrinka, was just the start he needed.
August 2017 - Nadal is back to the numero uno spot.