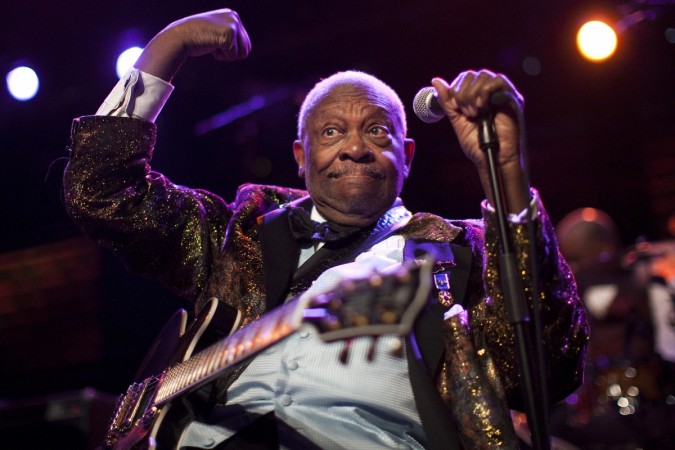 Riley B King, who went by the stage name BB King died in his sleep on 14 May at 9:40 pm (PST) in Las Vegas. Dubbed as the "King of Blues", the 89-year-old was once ranked as the third greatest guitarist of all time.
King was awarded his 15th Grammy award in 2009 for his last album "One Kind Favor" and has been playing at an average of 100 concerts every year until recently.
By 1 May 2015, King had been hospitalised twice for high blood pressure and diabetes. However, even in his time of pain, King kept updating his fans. With a final message after arriving at his home in Las Vegas, Nevada, he thanked his friends, fans and family.
A message that read: "I am in home hospice care at my residence in Las Vegas. Thanks to all for your well wishes and prayers. - B.B. King" was posted on his website on 1 May.