The oil price increase following the death of Saudi Arabia's King Abdullah is unlikely to continue as there is an oversupply in the crude market, say industry sources.
In a television speech, newly-anointed King Salman said that he will stick with his predecessor's policies. The royal decree stated that Oil Minister Ali al-Naimi's role will not change.
Saudi Arabia is a key constituent of the Organization of Petroleum Exporting Countries (OPEC) cartel. At the OPEC meeting held in November 2014, al-Naimi declined to cut output "despite a slide in prices, marking a shift in strategy toward defending market share rather than supporting price," Business Insider reports. This move irked fellow exporters, Iran and Venuzela.
Oil Glut
Pointing at the oversupply in the oil market, Stephen Schork - President of Schork Group - noted that even as the King's death matters, it does not change the fundamentals; maintaining that Saudi Arabia would try to preserve their market share.
Brent crude rose as high as 2.6 percent on Friday after the King's death was announced.
King Salman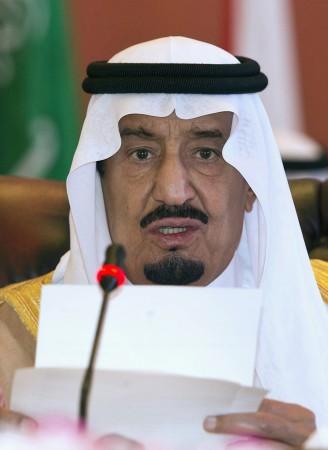 The markets knew beforehand that Salman, in his previous role as the Crown Prince, backed the policies of late King Abdullah, eliminating any uncertainty, LiveMint reports.
The kingdom is unlikely to face in-fighting, as the hierarchy is well defined. However, the question that is worrying the people is whether they will witness any progression under the new king, in a place that is long known for being very conservative.
Ali al-Naimi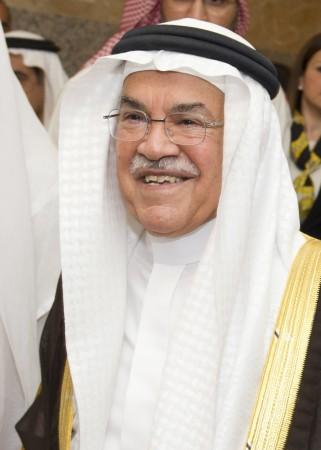 Ali al-Naimi has served the kingdom as its Oil Minister since 1995. He sets the oil policy for the kingdom in consultation with the ruling family. He also represents the nation at the OPEC cartel and holds considerable control. The 79-year-old is also the chairman of the board of the King Abdullah University of Science and Technology (KAUST).
The nation produces more than a tenth of the world's crude oil and is the only nation that can act as a swing producer. Saudi Arabia depends on oil for 46 percent of its GDP, though in the recent years, it has been trying to emulate Dubai's infrastructure boom.