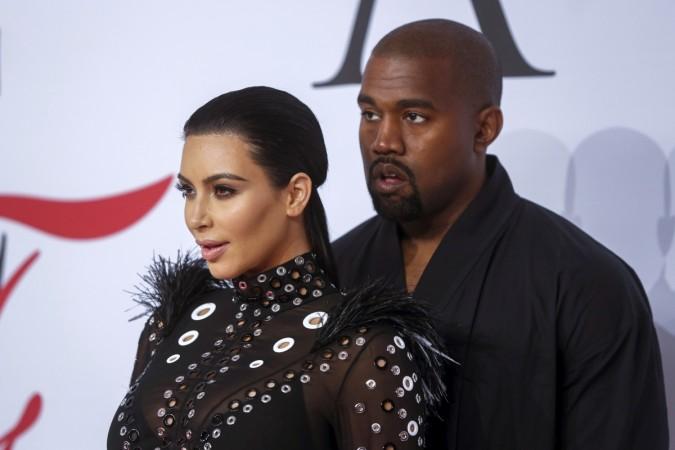 Kris Jenner had a hand in leaking Kim Kardashian's sex tape and making their family famous, claims a new book titled "Kardashian Dynasty: The Controversial Rise Of America's Royal Family" by Ian Halperin. The book even states that Kardashian signed a deal with Vivid Entertainment granting the porn film production giant permission to release the sex tape that she made with Ray Jay, reported Page Six.
In his research for the book, Halperin posed as a sex tape peddler and approached a Vivid spokesperson who said that both parties need to sign off before the video is released. When asked how Kardashian's sex tape got leaked, the spokesperson said they got it from a third party, and they soon got in touch with the Kardashians.
Quoting a source in the adult film industry, Halperin said that Kardashian had discussed with her family the idea of making a sex tape. "A mutual friend of Kim and Paris [Hilton] had advised her that if she wanted to achieve fame, a sex tape would be the way to go . . . Kim had discussed the idea of producing a tape with her family beforehand."
The author also claimed that a former friend of Kardashian told him that momager Jenner was the one responsible for the tape seeing the light of day. "It is clear that Vivid would not have announced plans to distribute Kim's tape without a clear indication from the family that they would give the go-ahead once they had come to terms on a price," the book claimed.
Kardashian and Ray J dated on and off for about three years before they ended their romance in 2007. They are still not on good terms and Ray J continues to diss Kardashian whenever possible. For instance, during the BET awards in 2015, he claimed that Kardashian owe him for making her famous.
"Kardashian Dynasty: The Controversial Rise Of America's Royal Family" is set to be released April 19.