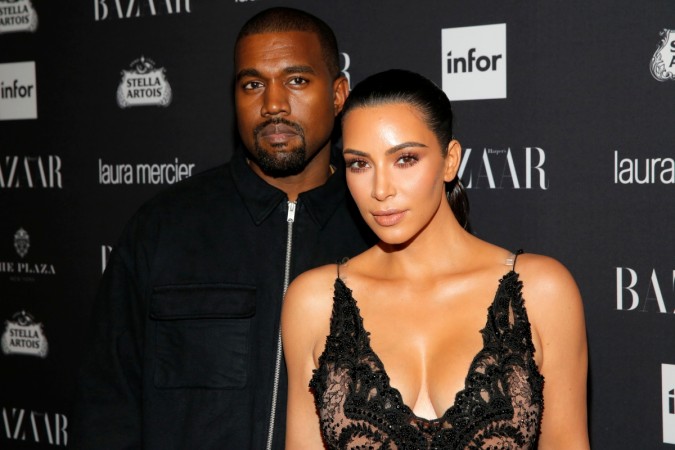 Kim Kardashian's birthdays are known for being fabulous and grand. But it might be different this year. The reality TV star wants to be with family and doesn't want to celebrate her 36th birthday in a big way.
Kardashian, who turns a year older on Friday, October 21, is reportedly in no mood for a celebration and wants to spend the day with her immediate family, according to E! Online.
The Keeping up with the Kardashians star's reluctance to have an opulent celebration comes after her horrific experience in Paris two weeks earlier. Kardashian was robbed at gunpoint by five armed men who were dressed as police officers.
The mother of two lost a diamond ring worth $4.9 million and a jewellery box containing jewels estimated at $5.6 million.
Kardashian flew back to the United States a few hours later and is reportedly spending time with her kids. However, her family members have stated that she is still suffering from flashbacks.
Kardashian's sister, Khloe, earlier said, " I mean, she's not doing that well. I mean, it's incredibly traumatic what happened to her, but our family is super close and great and we'll get through it together..."
Although the reality TV star is seeking professional help and is in the process of emotionally recovering from the heist, she can no doubt expect a lot of pampering from her family.
Her husband, Kanye West, known for making sweet and grand gestures, might include a small surprise or gift as part of her big day.
Last year, West threw her a surprise party when Kim was heavily pregnant. The rapper asked guests to dress like the pregnant star and she later uploaded a picture on her Instagram account and captioned it: "My husband never ceases to amaze me."