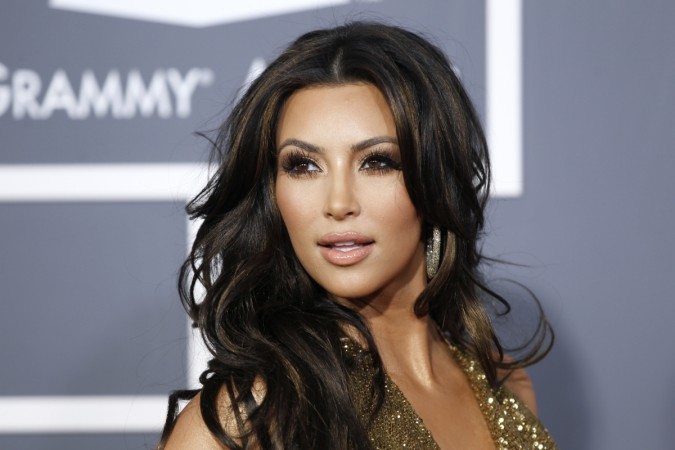 Keeping Up with the Kardashians star Kim Kardashian West was robbed at gunpoint by two masked men dressed as cops in her private Paris residence on Sunday. According to reports, jewellery worth $10 million has been stolen. The sisters, Kim and Kourtney, have escaped unhurt, but are shaken.
The incident seems to have impacted the family strongly. The Kardashians clan, known for being active on social media, has maintained an uncharacteristic silence on all platforms. Kanye West, who arrived late for the Meadows Music and Arts Festival at Citi Field in Queens, ended his performance abruptly and excused himself from the show citing family emergency as a reason. While he was heavily criticised by Twitterati, James Corden called out the trolls by posting a tweet in support of the Wests. He wrote: "People making jokes about @KimKardashian tonight would do well to remember that she's a mother, a daughter, a wife, a friend. Be nice or shut up."
In a separate incident on Wednesday, Kim was rushed by celebrity prankster Vitalii Sediuk. However, he failed to pull his stunt after her security team stepped up.
Kim and Kourtney are in Paris attending the fashion week that concludes on October 5; here's a look at their fashion diaries from the city of love.