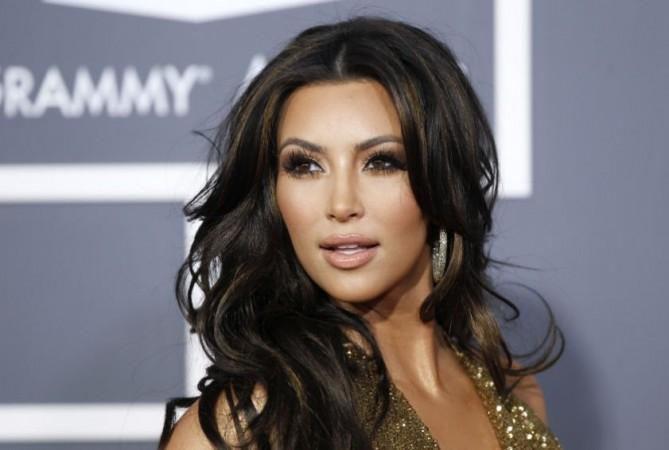 Kim Kardashian confirmed that she will be taking Kanye West's last name after marriage, and will be known as Kim Kardashian West.
Kanye had gone all out to propose to the reality television star, with a 15-carat diamond ring. Overwhelmed with the romatic setting and orchestra, Kim has apparently decided to take West's surname after their wedding.
Kim confirmed to E!Online that she will retain her current surname as her middle name, as in the case of her sister Khloé Kardashian Odom. She also went on to talk about the very special birthday she had this year when Kanye finally proposed to her
"I cried afterwards. I was shaking. And when you're like, Is this really happening? But you're just shaking...I honestly had no idea, none whatsoever," the 33-year-old told the website. "I knew we were going to San Francisco for my birthday, because he had a show there the next night. So I thought it was just a birthday dinner."
"My eyes were closed and then I got up and I still the whole time I didn't think it was a proposal. I thought it was dinner on the baseball field and we had a nice orchestra. I still didn't get it...when he got on his knee, I kind of figured out what was going on," she continued.
Kim said that the week has been a "whirlwind" post the engagement, making it difficult for the couple to plan their wedding on time. Hollywood Life reported that West hinted at a wedding next summer. Nonetheless, Kardashian said that with daughter North West by their side, they already feel like a family.
"You really have a sense of family, especially with us having our daughter, and our relationship has been best friends and we've known each other for so long that our relationship has always been amazing. But I think it's gotten so much better after we had our daughter and just since we've been together for almost two years now," she said.