Kim Kardashian opened up about what it's like being married to Kanye West. She went onto reveal that she had to sacrifice a lot to make sure their marriage goes on for the long haul.
Kim appeared as a guest at this week's The Alec Baldwin Show and spoke about her marriage, Kanye, and her children. Kim claims to have given up a lot to make their marriage work but she doesn't regret the sacrifices she has made. "I think being with a man like Kanye, you have to learn how to be a little bit not so independent," Kim said.
The Keeping Up With the Kardashians star continued, "I've always been so independent, and working, and [had a] schedule, and when you get married and have a husband with a career and kids, your independence…you have to let it go. I had to learn that being with a man like Kanye."
Kanye has been very open about his political ideologies and he has been trolled for making certain controversial statements but Kim doesn't mind that. "I let him be who he wants to be. I let him have his own views and opinions, even if they're different than mine." Kim is very open-minded about her husband's views because of her upbringing.
"I grew up in a household where Bruce [Jenner] was my stepdad, who had one political view, and maybe my real father had a different political view or my mom [did], and we would just always talk about it and be very open about it. It's always okay to have different views. I think it's just having an open mind and letting my husband be who he is," she said.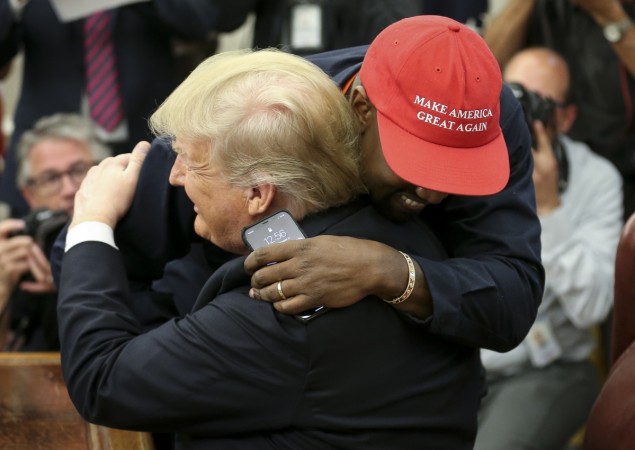 Like her upbringing, she wants her children to have a childhood that is as normal as possible despite her fame and fortune. The KKW Beauty owner said that she wants to spend more time in the kitchen cooking for her children and taking care of them so that they have the memory of that.