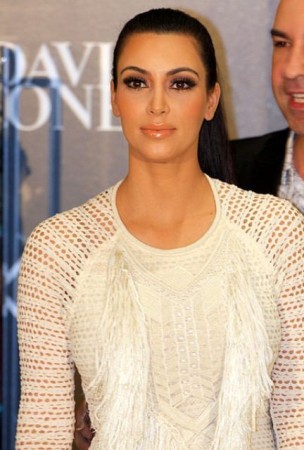 Reports suggest that Beyonce will be Kim Kardashian's bridesmaid at the Kimye wedding. Though Kardashian and Beyonce haven't really been close, they seem to have put their differences in the back burner for Jay Z and Kanye West, who are very good friends.
The "Drunk In Love" singer has agreed to be the reality star's bridesmaid at a fancy European wedding scheduled on May 24 reported, Media Takeout reported, according to Hollywood Life.
Previously, rumors had it that Beyonce had declined Kimye's wedding invitation but the "KUWTK" star's rep refuted these reports, suggesting that Beyonce will be attending the fancy affair.
While the "Halo" hit maker has refused to perform at the wedding, it is being said that West wants Mary J. Blige to perform her hit song, "Everything."
"One of his favorite songs by her is 'Everything,'" a source close the couple confirmed to the site. "That song sums up, in every verse, his love for Kim. He wants that song to be sung at his wedding so he's talking to Mary." We know that Kanye wants the wedding to be as special as possible for Kim, but that Kim also wants the ceremony to be small!"
Though West wants to make the wedding as special as possible, Kardashian wants a small wedding with just her near and dear ones.
"We're having a super, super small, intimate wedding," the mother of one told Ryan Seacrest's KIIS FM radio show on Feb. 25. "As we go along, we're realizing we want it to be smaller and more intimate than people are imagining and thinking."
(ED:VS)