Kim Kardashian is reportedly not happy over reports that Blac Chyna is heading to Love and Hip Hop franchise. Kanye West's wife is apparently worried that the former stripper would say bad things about her entire family on the reality show.
MTO News reported that she may make a special appearance on one of the shows in the franchise in the future. A source told Hollywood Life: "Kim is afraid Chyna might embarrass herself, Rob, and everyone in the family, which really makes her nervous. Kim knows that Rob likes his privacy, and so Kim would hate for him to be put in an uncomfortable situation."
"Kim doesn't think it's healthy for Dream [Kardashian, Rob and Chyna's daughter] to be raised in an environment like that," the insider added.
The Kardashian clan have "major trust issues when it comes to Chyna, so they worry about what she could do or say to hurt them on TV."
"There's no love lost between Chyna and the Kardashian women, and they're pretty certain that Chyna is going to use their name to score some publicity. Let's face it — her going on a foul-mouthed rampage against them would make some headlines around the world," the source went on.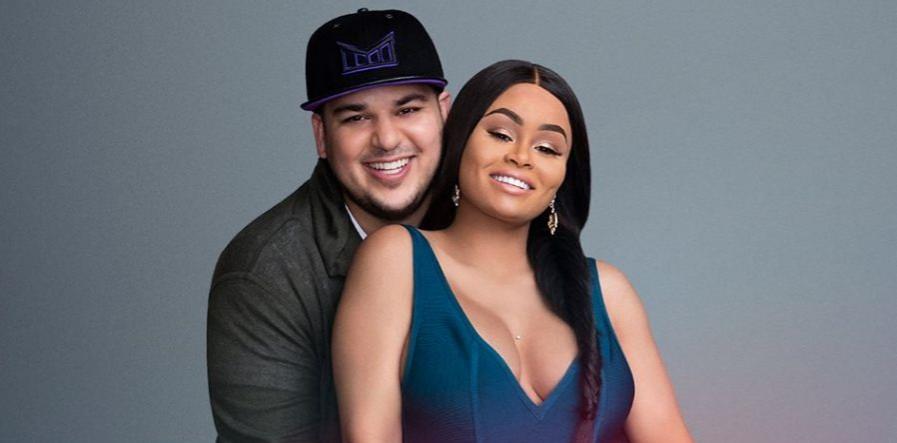 Rob Kardashian and Blac Chyna have had a tumultuous relationship. The two broke up a number of times during the one year they were together.
The friction in their relationship became intense after her Instagram account was hacked in December 2016. The hacker had claimed that Chyna was unfaithful to Rob, and a series of her DM messages were posted on her page. Blac Chyna reportedly believed that Rob was behind the hack and she left the home they shared.
Meanwhile, Blac Chyna's mother Tokyo Toni has been pleading with Rob on social media to let her see her granddaughter Dream. In an Instagram video reposted by The Shade Room, the 49-year-old, whose real name is Shalana Jones-Hunter, said: "Hey Rob, this is me, Tokyo. Unfortunately, things still haven't changed, since we last spoke, obviously. And as far as Chyna's concerned, things still haven't gotten better since you told social media about it."
"Is it any way possible that you could let me see Dream? Through FaceTime or send me a video to my DM or anything," she added. "I don't even know how the baby sound. It's absolutely ludicrous ... but this is the only way I can get through to you. I don't have any numbers for anybody anymore."