Would you cut your hair like Kim Jong-un? Well, men in North Korea don't have a choice!
All men in the reclusive communist nation are now required to sport the same hairstyle as their leader Kim Jong-un, according to reports.
The state-sanctioned guidelines were said to be introduced in the capital Pyongyang about two weeks ago, various media reports say. Even though some people may have reservations about getting the look, the new guidelines are being rolled out across the country.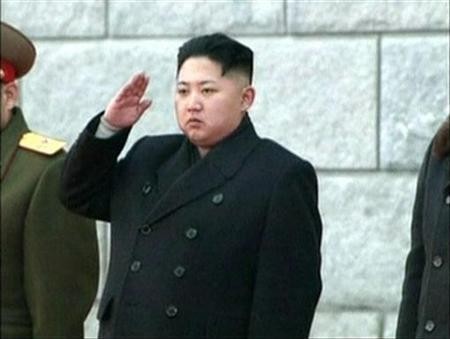 It is not yet known, if the supreme leader will put those men refusing to follow this norm, on firing squad - but this news will definitely make people think such an action could possibly be taken. North Korea has been, after all, the land and source of grotesque and murkiest news in recent days.
"Our leader's haircut is very particular, if you will," BBC reported citing one source for the Radio Free Asia. "It doesn't always go with everyone, since everyone has different face and head shapes."
Meanwhile, a North Korean now living in China has said that the look is actually supposed to be unpopular at home because it usually resembles Chinese smugglers. "Until the mid-2000s, we called it the 'Chinese smuggler haircut'," the Korea Times reports.
The development comes after it was earlier reported that North Korea has approved 28 model socialist hairstyles to be adopted by people in the country. Women had a chance to choose from 18 dfferent styles, while men had the choice of only 10.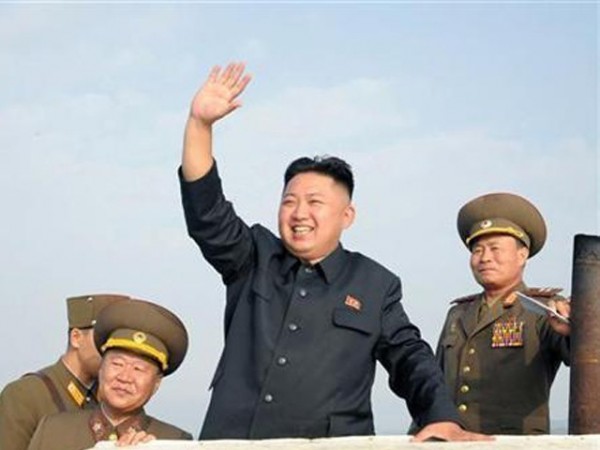 In 2005, North Korea had launched an intensive media assault on getting rid of the wrong haircut. A campaign exhorting men to get a proper short-back-and-sides hairstyle was aired by state-run Pyongyang television.
But, it is now said that the North Korean government has recommended a relatively generous range of 28 hairstyles for its citizens.
But, people around the world know too well that words such as "recommendation" or "suggestions" is only an eye-wash for an irrefutable staunch law to be adopted in the reclusive communist nation.