Putting an end to Kim Jong Un assassination rumors, American officials said that no abnormal activity has taken place in North Korea.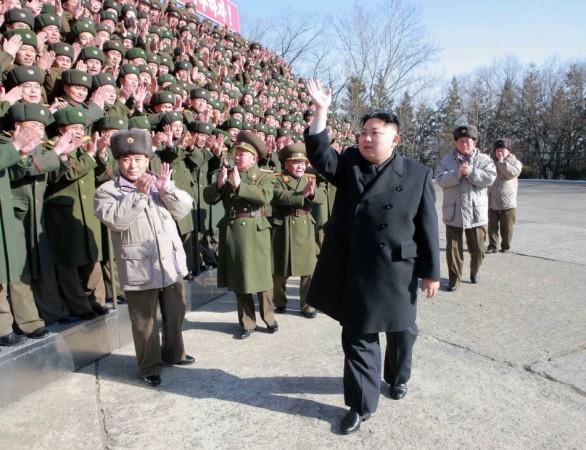 Rumors of Kim Jong Un's death spread like wildfire on Chinese micro-blogging site Sina Weibo and Twitter. The secretive North Korean government also helped rumors to spread further. However, it was nothing but a hoax.
U.S. officials have confirmed that everything is normal in Korea. "There's nothing to this," ABC News quoted one U.S. official as saying, rubbishing the rumors that Kim Jong Un was assassinated during his trip to Beijing.
"Our experts are monitoring the situation and we see no abnormal activity on the (Korean) peninsula and nothing that credits that tweet as accurate," said another U.S. official.
The rumors of Jong Un's death started when a Sina Weibo user Hucaihe posted about many cars being parked at the North Korean embassy in Beijing, and it spread to Twitter.
"'Downstairs from the office, the cars at the Korean embassy are increasing rapidly, now there are over 30 cars. It's the first time I've seen this situation, did something happen in Korea?" he posted.
It is said that the commotion at the North Korean embassy in Beijing was all because of the preparation for 70th birthday (16 February) of Kim Jong-il, who died last year. Kim Jong Un became North Korea's supreme leader after the death of his father Kim Jong-il.