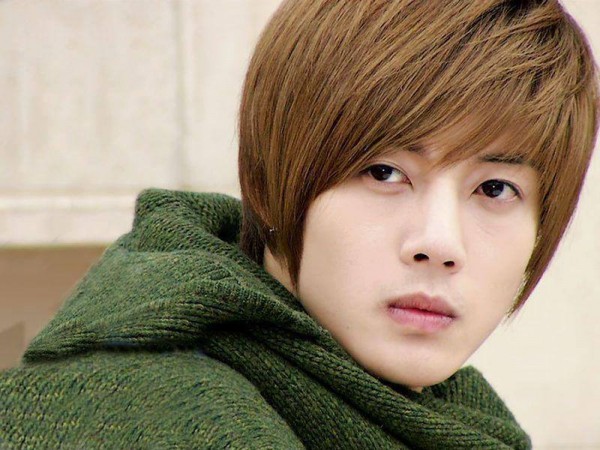 The legal battle between Ms. Choi and Kim Hyun-Joong continues. According to latest reports, the actor's ex-girlfriend is determined to sue him for committing perjury in court. If Ms. Choi's legal team does indeed press charges, the case could extend and the court's ruling, expected to be delivered on Wednesday, July 20, could take place later.
This latest development in Ms. Choi and Kim's legal battle comes after her lawyers' suspect a fan was used to testify in court. On Tuesday, July 19, Ms. Choi's legal team briefed reporters that a fan club member's appearance was "inappropriate."
Earlier, Mr. Lee, a member of the 30-year-old star's fan club told the court, "Kim Hyung-Joong apologised to Ms. Choi on his birthday."
In response, Ms. Choi's lawyers told reporters, "...perjury is highly suspected. We will soon take legal actions against it," Allkpop reported.
Ms. Choi slapped a case against her ex-boyfriend earlier for compensation from damages she suffered while still in a relationship with him. According to her testimony, she was physically assaulted and threatened when she was dating the Korean star.
During the former couple's second plea date hearing, Ms. Choi's friend, Ms. Im testified that Kim threatened Ms. Choi to undergo an abortion twice, in 2013 and 2014, respectively. In June of 2014, she claimed that Ms. Choi was bruised after a violent fight.
"Choi's left cheek was swollen, there was a big bruise under her left shoulder, and there were also signs of violence on her chest area," another Allkpop article quoted Ms. Im as saying.
Ms. Choi is seeking 1.6 billion KRW in compensation from the "Playful Kiss" star.