After identifying the culprits involved in Tuesday's gruesome terror attack in Shopian, Jammu and Kashmir Police on Wednesday initiated the process to attach the properties of the terrorists responsible for the killing of a Kashmiri Pandit Sunil Kumar Bhat.
According to reports, the administration has attached the house of Al-Badr terrorist Adil Wani, who was involved in Tuesday's terror attack at Shopian.
Apart from attaching his house, the Jammu and Kashmir Police arrested Wani's father and three brothers for giving shelter to the terrorists.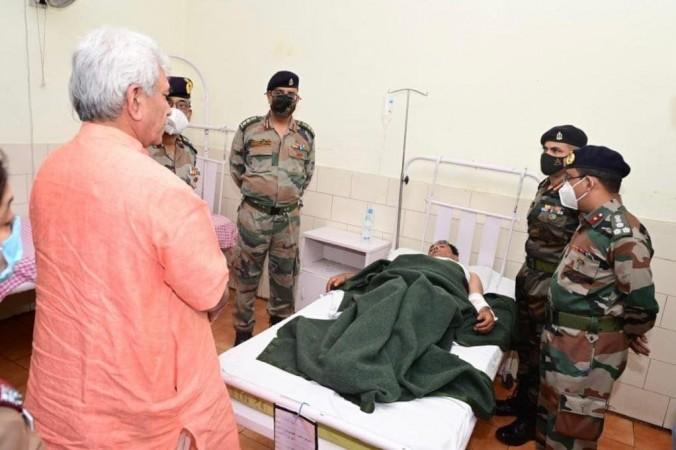 Wani was hiding in his house after killing Sunil Bhat
According to police Wani had taken shelter at his home in Kutpora after the terror attack in Chotipora. After executing the heinous targeted killing along with another terrorist, Wani reached his home to dodge security forces.
When the security forces launched a cordon and search operation, Wani managed to flee amid the darkness. He hurled grenades at the security forces before fleeing.
"On specific input security forces launched a CASO in Kutpora, Shopian. During the search, terrorists lobbed grenades at the search party. The search party also retaliated. However, terrorists escaped due to darkness. Police and security forces busted a hideout inside a house and recovered arms and ammunition", Additional Director General of Police (ADGP) Kashmir zone, Vijay Kumar tweeted.
The hideout was established by terrorists on a rooftop of a house. A huge quantity of arms and ammunition were recovered from the hideout.
Wani was identified as the terrorist involved in the killing by eyewitnesses and Sunil Kumar's cousin Pritmber Kumar Bhat.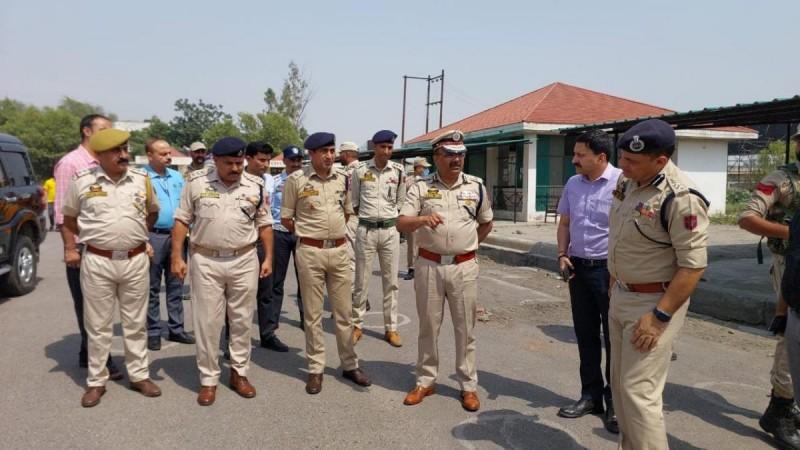 Terrorists involved in Shopian attack identified: DGP
Director General of Police (DGP) J&K Police Dilbag Singh on Wednesday said that two terrorists involved in the killing of a Kashmiri Pandit in Shopian yesterday have been identified and that strict action will be taken against them.
The DGP said that terrorists were frustrated because people are not supporting their evil designs.
"Over-whelming participation of people in the Independence Day celebrations has given a clear message to terrorists", he said and added that desperate terrorists will try to disturb the peace, but their attempts have been and will be foiled in the future as well.
About the Shopian killing, he said that the identification of two terrorists involved has been established, while a further process has been initiated and strict action will be taken.
As reported earlier terrorists on Tuesday shot dead a Kashmiri Pandit and injured his brother in the Chotipora area of South Kashmir's Pulwama district.
Initial reports said that terrorists shot dead a minority community member identified as Sunil Kumar Bhat, 45, son of Arjun Nath while his brother identified as Pitamber Bhat alias Pintu was injured. Pintu has been immediately shifted to a nearby hospital for treatment. Meanwhile, the whole area has been cordoned off to nab the terrorists.
Terrorists shot dead Sunil and injured his brother on Tuesday when they were working at an apple orchard in the Shopian district.