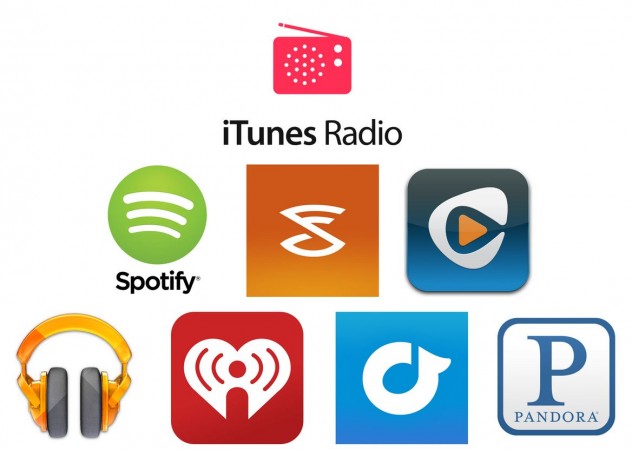 When Drip, a subscription service for independent music, started making its presence felt in 2012, it was welcomed with open arms by indie record labels and music enthusiasts all over the world.
Here was a music streaming and download service that brought big labels like Fool's Gold, Sub Pop, Detroit Underground and many more under one roof. Drip was increasing its subscriber list by the day, indie musicians were getting paid for their music and the record labels were making money. It was a win-win situation for everyone associated with Drip.
Fast forward to February 2016 when Drip announced it would shut shop. But, as it turned out, they did not have to, as crowd-sourcing platform Kickstarter bailed them out at the last minute.
Sam Valenti, the founder and CEO of Drip, said in a statement on their website: "Art and music are an essential part of life and we started Drip with the belief that putting more agency into artists' hands is a move towards a more diverse and empowered society. We are proud Drip will inform the mission at one of the most respected companies in artistic support."
Now why were Valenti and co-founder Miguel Senquiz forced to announce Drip's closing in the first place?
One of the major reasons for Drip's downfall would be the competition from major-league streaming services like Spotify and Apple Music. Spotify is doing very well and is currently the industry leader in music-streaming services. Apple Music, on the other hand, can spend millions of dollars on promotions and record-label acquisitions, which would be difficult for a startup like Drip.
Also, Drip serves up only independent music and not commercial music. And while the idea to give indie musicians a platform to showcase their music and make money out of it is quite novel, it is not expected to make the kind of money that Spotify rakes in simply because commercial music sells more than indie music. And the reason why Spotify is seen to be doing so well is because it has a large catalogue of both commercial and independent music.
The music industry has also changed drastically in the past decade. In the late 1990s and early 2000s, an idea like Drip could have worked well as the platform offers downloads in different formats. Now, in the age of cloud storage, downloads have given way to streaming. And services like Spotify bombard their subscribers with so much content (all at a flat monthly fee and with 24/7 access) downloading is less than an afterthought in the subscriber's mind.
A lack of curated content also may have led to Drip's decline. While the service does offer mixtapes by indie artistes it lags far behind Spotify's 'Discover' or Apple Music's 'For You.' The playlists on both Spotify and Apple Music can be customised – a convenience not available on old-fashioned mixtapes offered by Drip.
The digital age is transforming the music industry and for services like Drip the future looks bleak. In 2015 itself, several similar services like Beats Music (acquired by Apple), Rdio and BOOMiO downed shutters. But as long as there are companies like Kickstarter, which made its first acquisition with Drip, there might still be hope.