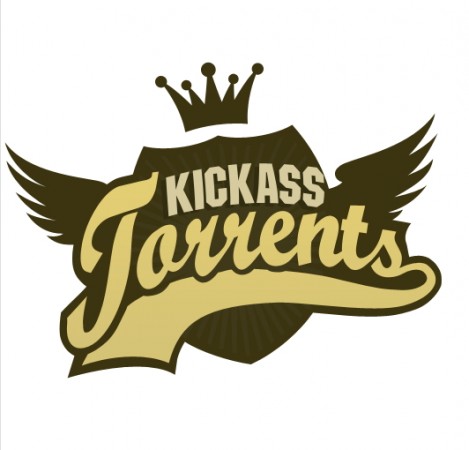 Kickass Torrents, the most popular destination for pirated movies, TV shows and music, was shut down a few weeks ago after its owner Artem Vaulin was arrested in Poland. As a result, hundreds and thousands of users have been left without a reliable source for entertainment content even though several clone sites have appeared online to fill the void. But as it appears, the original Kat.ph website is slowly working its way back to the dark web world.
Despite the Kickass Torrents' demise, KAT admins and several of its members resurrected the popular Kickass community last month by launching katcr.co in an attempt to bring back the parent site. As it now appears, the moderators of the KAT community started a fund raising campaign seeking donations to rebuild the original KAT website.
KAT had a strong user base of more than 50 million users every month. There are several alternatives to KAT such as The Pirate Bay, EZTV.it, Extra Torrent, RARBG, IsoHunt.to, Lime Torrent, 1337x.to, but the popularity of Kickass Torrents drove most users to the site. Shortly after KAT's demise, another prominent player in the BitTorrent world, Torrentz, went dark. Several users lost hope in the torrent community, but the latest development from Kickass Torrents crew rebuilds the lost trust in the site.
In a detailed blog post on the KAT community, the admins explained the challenges faced to keep the P2P site alive and how others can join to help bring back the site.
This site we now inhabit is costing money: Money that a few individuals put up to ensure the survival of this Community. This is still not the Kat we all remember but on a daily basis it is getting closer. However to get there regardless of how Magical the Pointy Hat Wizzard's are a large portion of the coding is where the need for professional companies enter the door. These people however cost money as do the hard drives pc's etc etc. So the fundraiser is a stop gap where basically any donation goes towards helping the site return to a state where it can once again support itself," the post reads.
Kickass Torrents forum admin Black had promised that "KAT will continue in one form or another and we will come back stronger than ever," and the KAT fundraiser seems like a new foundation for the lost site. It's only a matter of time before we learn more about KAT's reincarnation.