Indian automobile industry is growing bigger and better each year and will see the arrival of new automakers by 2020. Among the over half a dozen carmakers waiting for India entry, there are South Korean carmaker Kia Motors, SAIC Motor China's subsidiary MG Motor and France's Peugeot will return to India. The common thread between these three automakers is that all three will bank on mid-size compact SUVs to crack Indian market.
The sales in the Sports Utility Vehicles (SUV) area has nearly doubled in the Indian market and it is not surprising that new automakers are eyeing the market for launching their vehicles. Carmakers are expecting the segment to expand by 14-15 percent crossing the one million mark by the next financial year starting April 2018.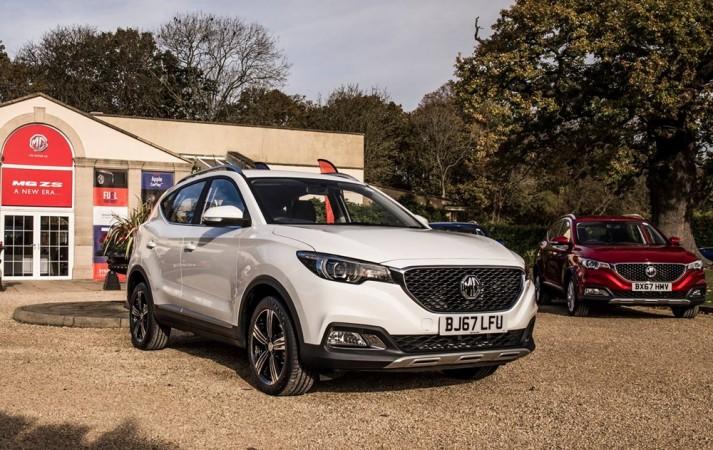 Among the three new automakers, Kia Motors has already made its debut in India at Auto Expo 2018. The sister brand of Hyundai showcased the SP Concept SUV at the show which is exclusively made for India. The production-spec SUV will be their first vehicle for India and it is expected to go up against Hyundai Creta and Renault Duster.
"We will launch the Concept SP next year and will follow that up with another small SUV for the Indian market," Kia Motors president Han Woo Park said elaborating his company's plan to begin the journey in India with an SUV instead of mass market hatchbacks or sedans.
MG Motor, the British car brand owned by SAIC Motor has also revealed its plan to begin India business with an SUV model. MG Motor India has confirmed that it will launch a mid-size premium SUV in the second half of 2019. Though the automaker is tight-lipped about the specific model, reports suggest it will be the MG ZS SUV that will go up against the Hyundai Creta and Renault Duster in India.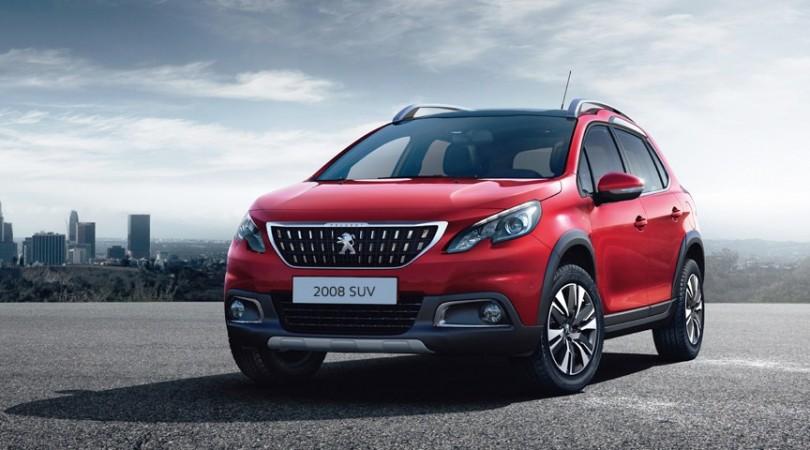 Meanwhile, PSA Group which owns the Peugeot brand is learned to have decided about launching a compact SUV in India. The brand's return to the Indian market is expected by 2020. Reports say the PSA Group also intends to develop a hatchback with design cues of an SUV and a sub-4 meter SUV to take on Maruti Suzuki Vitara Brezza.
Source: ET Auto